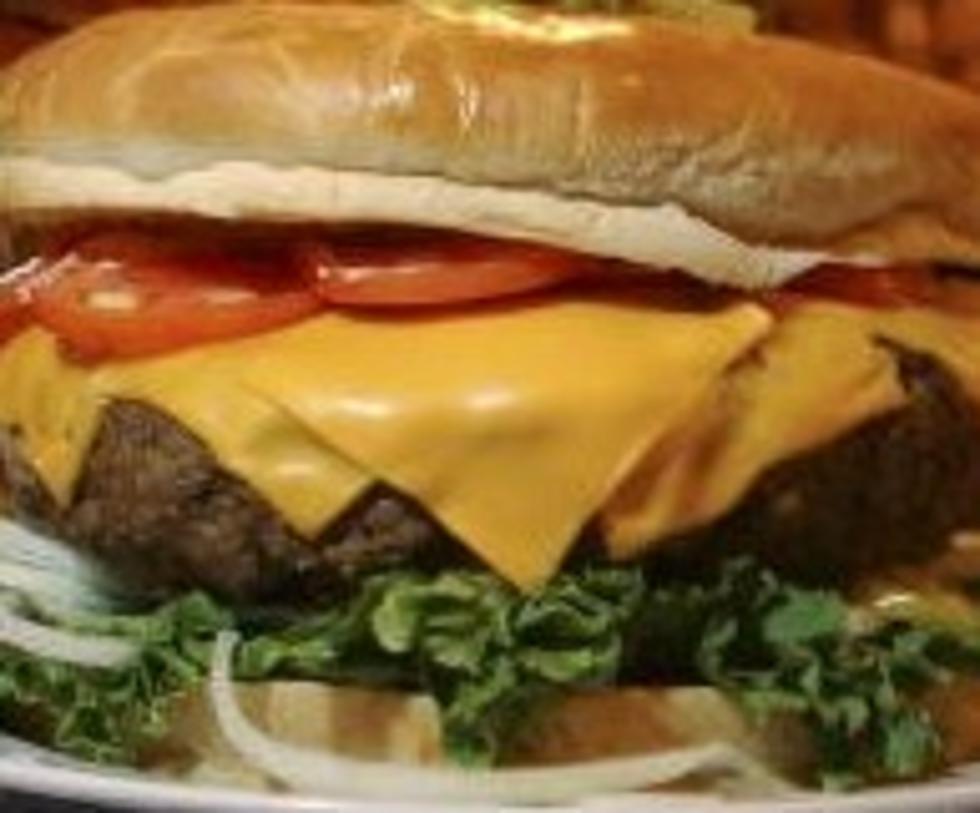 A Beloved 70 Year Boise Restaurant Quietly Closed
Jefff Swensen / Getty Images
After 70 years in business, the Golden Wheel closed forever. First serving Idahoans with great burgers, fries, and shakes in the early 1960s this beloved piece of Boise's food history is now permanently closed. The location on Fairview just past Five Mile used to be pretty lonely, but now auto dealers and businesses have taken over around the humble little burger spot.
Even though it has been open since the early 60's the Desaro family has owned and cared for the Golden Wheel since 1977. The family business was just that, a real family business where all members would come and help out from welcoming guests to flipping burgers. Even with family members passing on or moving they core family has kept it running all these years. Until now.
Rumors started brewing about a week ago and even people that went to ask questions were not told much except to keep it quiet over the last couple of weeks. Employees were told not to talk about it. Because of that we don't know the exact reasons this loved historic eatery closed. Aftermath from the pandemic? Did they get a big sale offer for the land? Did the family owners just decide it was time to move on? Your guess is as good as mine.
To say farewell the Golden Wheel's Facebook page said this "I want to thank you all who have ever been to Golden Wheel. We are closed. Many memories for me and my family on that corner, since 1977. Many very loved friendships were developed there. This will just start a new chapter. Thank you so much, customers! See you down the trail…."
Perhaps another restaurant in the works? Only time will tell...
21 New Treasure Valley Restaurants That Have Opened Since the Pandemic Began
More From 104.3 Wow Country