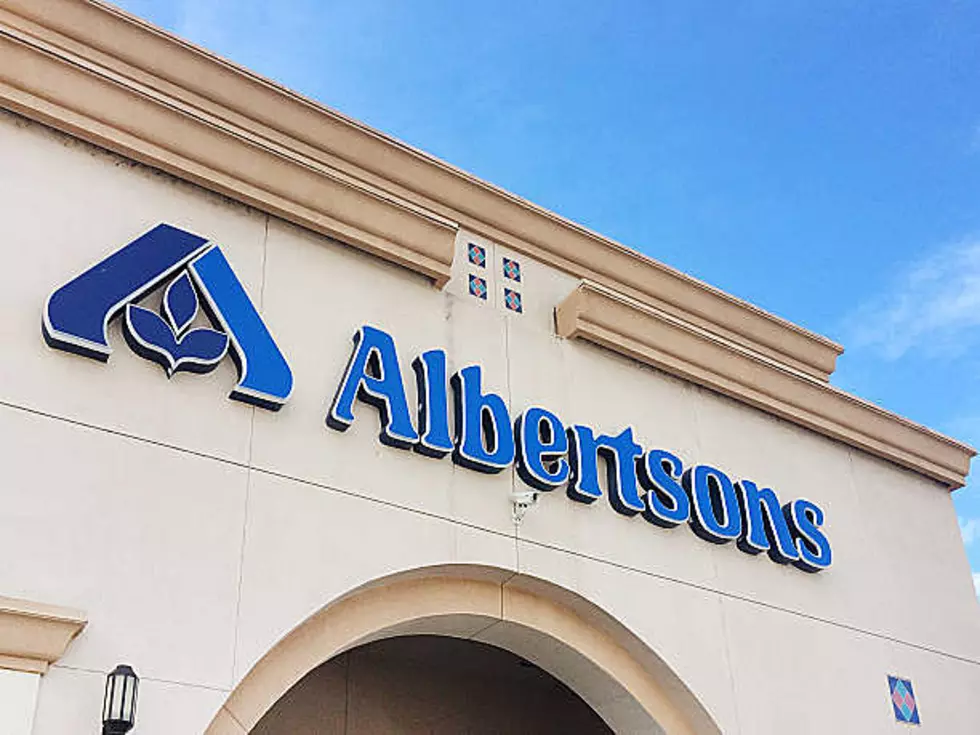 Albertsons Banning Any Open-Carry Guns In Their Stores
Credit: Geri Lavrov / Getty Images
It's legal to open-carry a gun here in the state of Idaho, but not in one of the most popular grocery stores here in the Treasure Valley. 
Albertsons has released a statement that they will not allow their customer's to open-carry a gun in their stores and that the only people that will be allowed to do so are authorized law enforcement officers. Here is there official statement.
We see our grocery stores as a hub in local communities & we're proud to serve our neighbors. We want our stores to feel safe and welcoming for all, so we respectfully ask our customers to not openly carry firearms in our stores unless they are authorized law enforcement officers.
According to an article on KTVB, the decision affects all Albertsons locations, not just our local stores and the decision may be in response to the mass shooting that happened at a Walmart in El Paso, Texas a few weeks back that left 22 people dead.
Walmart no longer allows people to openly carr and Kroger who owns Fred Meyer has made a similar announcement.
More From 104.3 Wow Country