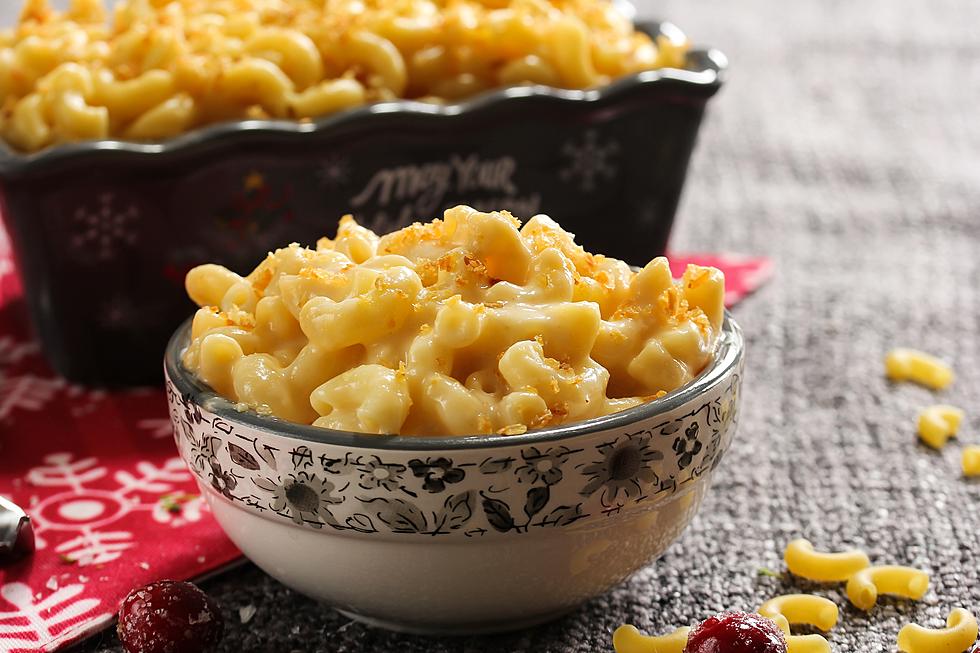 Amy's Pile: Kraft Dinner Releasing Pumpkin Spice Mac And Cheese
Getty Images/iStockphoto
Kraft Dinner is jumping on the pumpkin spice train and yes it's as wild as it sounds.
The Canadian based company announced that they are dropping a Pumpkin Spice KD this October. The new treat is to please mac and cheese fans as well as the loyal following of pumpkin space fans. The treat comes in a signature white cup with cinnamon spice topping.
The pumpkin spice mac and cheese with have the same classic Kraft Dinner cheese powder that everyone loves, mixed with fall flavors like hints of cinnamon, nutmeg, allspice, and ginger.
For now, the treat is only available to 1,000 lucky Canadians at the website giveaway page, but we're hoping it does well enough to make it into the states in the coming months.
More From 104.3 Wow Country