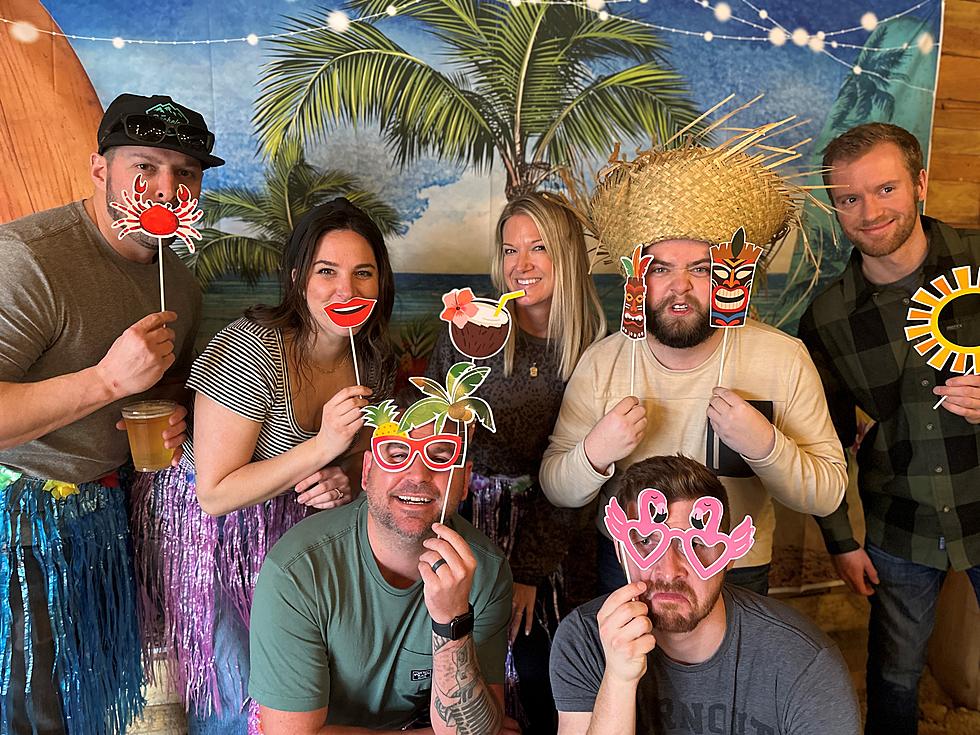 Avoid The Sunday Scaries At 5 Boise Bars Perfect For Sunday Funday
Kyle Matthews
We need winter to get out of the way and allow Spring to do her thing. We all would be better off, and there's nothing worse than the "Sunday Scaries" hitting hard on Sunday afternoon.
If you're not familiar with the term "Sunday Scaries," according to Headspace, "The Sunday Scaries (or Sunday blues, as they're sometimes called) are feelings of anxiety or dread that happen the day before heading back to work."
My wife and I are getting more familiar with the area and continue to find our favorite spots throughout Boise and the Treasure Valley. The "Sunday Scaries" is a real thing in our home, and we make sure to make the most of our Sundays. Sunday Fundays are essential in our household. We don't want to focus on the week ahead (I hope my boss doesn't read this), so we make sure to find something fun. Some of our favorite Sunday Funday spots are dog friendly, some have a patio, some are sports bars, and some are filled with regulars that make outsiders feel at home.
If you look at the list below, there's one thing in common: they're all local, have a fantastic staff, and have that Sunday Funday vibe! So grab a leash (don't forget your dog), grab a koozie, don't forget your sunblock (hopefully, you'll need it soon), and tip your bartender because here's your prescription to get rid of those "Sunday Scaries."
Where are you're favorite Sunday Funday spots? I would love to hear about them. Email me at kyle.matthews@townsquaremedia.com and tell me why.
5 Places Perfect For A Sunday Funday
Check out these 5 places perfect for a Sunday Funday! Some are sports bars, some are dog friendly, and all of them are a good time!
Check out some more dog friendly patios!
Many Boise-area businesses know that when it comes to warm weather dining--many residents want to bring their furry friends along for the experience, too. Here's a guide, as compiled by you, of the best places to take your dog for a bite or a beer...or both!
Businesses the Boise Area Lost in 2023
Each year we put together a running list of businesses that have closed in the Treasure Valley. This is the 2023 list. Did we miss one? Send us your tips
HERE.
More From 104.3 Wow Country