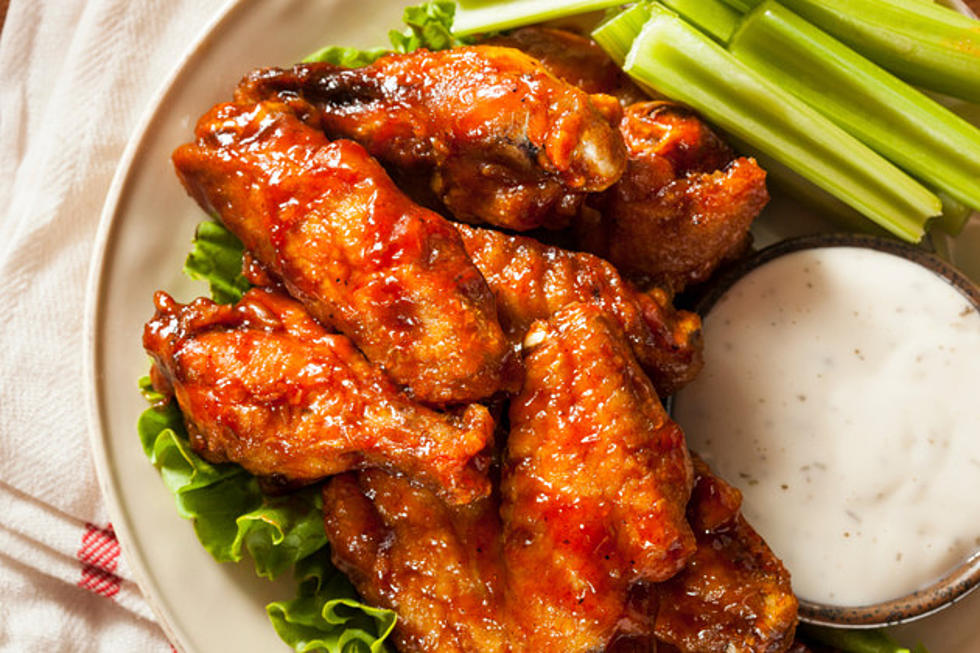 Best Local Wings in Boise
bhofack2/ thinkstock
Mmmmm wings. When you have that particular craving there is nothing that can quite satisfy than the real deal. When that craving is calling you here are the top places in the Boise area to head to or order from to get that craving under control and have your taste buds singing. These are the top voted places to get the best wings in the Boise metro. The list was created using a combination of Google reviews, Yelp, Trip Advisor and Go Out Local.
Of course you have your Buffalo Wild Wings, Wingstop and Wingers in town. These are all fantastic options to fill your wings craving. They all are also highly rated and recommended. For this article however I wanted to focus on the local establishments and ones that you maybe have not experienced or even heard of yet. Here we gooo.....
Bittercreek Alehouse consistently came up at or near the top of all websites when searching 'best wings in Boise' Google has nearly 2000 reviews with a 4.6 average rating. None say it better than Cavin's review "Did the wings with horseradish vinaigrette. These are life changing wings. Had a bad day at work? Get the wings. New child born? Get the wings. They're amazing!"
Han's Chimaek's owner claims to have the best fried chicken in Boise, but he can back it up with great local reviews. On google they have a 148 reviews and a perfect 5 out of 5 rating. They also have a perfect rating on Yelp. This gem in the gem state also showed up multiple times in my search for the best wings. Jordan said "Amazing flavor! These wings pack extreme flavor and their fried to perfection. Crunchy on the outside and juicy on the inside. I'll be back on a regular basis."
Barbacoa does a lot of things right and the wings are no exception. They are done right and consistently delicious every time. Go Out Local claims these are the very best wings in town. In a national ranking of best wings in the country, Barbacoa got the 21st spot in the US from Thrillist.
21 New Treasure Valley Restaurants That Have Opened Since the Pandemic Began
KEEP READING: 3-ingredient recipes you can make right now
More From 104.3 Wow Country