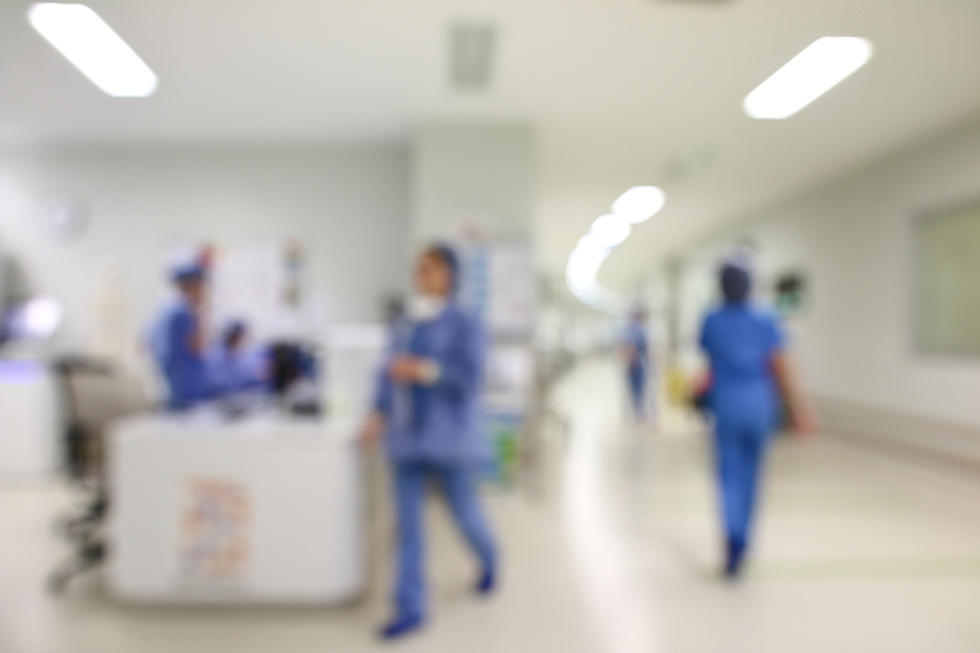 Boise Businesses Pleading with Public and Nurses Pleading with School Board
Getty Images/iStockphoto
There is no denying the numbers are on the rise in a big way, all over the country really, and certainly here in Idaho. According to the CDC website, Idaho is 13th worst in the country when using positive cases per 100,000, you can see that and more info on it here. 
Now business leaders in the Treasure Valley are turning to the public with a plea for help. According to KTVB, over 70 business leaders wrote an open letter to the people of Idaho, asking everyone to practice personal responsibility to help slow the spread of the virus by taking the necessary precautions against COVID-19.
Here is some snips from the letter: "Those who oppose taking simple precautions to contain this deadly virus say they infringe on their freedoms and violate the Idaho Constitution. As business leaders, we believe strongly in personal freedom, but we also realize that with freedom comes personal responsibility."
As the letter continues asking for individuals to be more careful and persistent in using coronavirus precautions. It also pointed out that Idaho's death count is higher than Utah's and almost as high as Oregon's. Idaho has a smaller population than both of those states. The death toll at the time it was written, last week the death toll was at 647 now it's more than 730. They are hoping that if the message is coming from local business owners rather than politicians maybe individuals will view it differently and take it more seriously.
Enter your number to get our free mobile app
That's not the only letter of plead this week regarding COVID 19. A group of school nurses in the Boise School District wrote a letter urging the school board to stop in-person learning and go back to an online-only format. "We are the ones who are on the front lines of that, we are seeing it every single day," school nurse Jeannine Suter said. She was one of the nurses who signed the letter and told KTVB that the district's public info is misleading when they claim that they isn't more transmission happening in the schools.
According to KTVB ,The nurses are increasingly worried about the jump in cases in schools, as well as the staggering number of students currently in quarantine and the impact that's having on students' education.
They have written multiple letters to the district and the Board asking for help, The Boards President Dave Wager has replied via email twice with very similar responses. Here is part of one and the just for both, "We take all input seriously. We also rely on advice from CDH, medical experts from both St Al's and St Luke's, the BEA, and data that is specific to our school system. We appreciate you sharing your thoughts with us, so they can become a part of our decision process."
20 Words and Phrases That Are So 2020
Boise Home For Sale Has It's Own Zen Garden and Soaking Pool