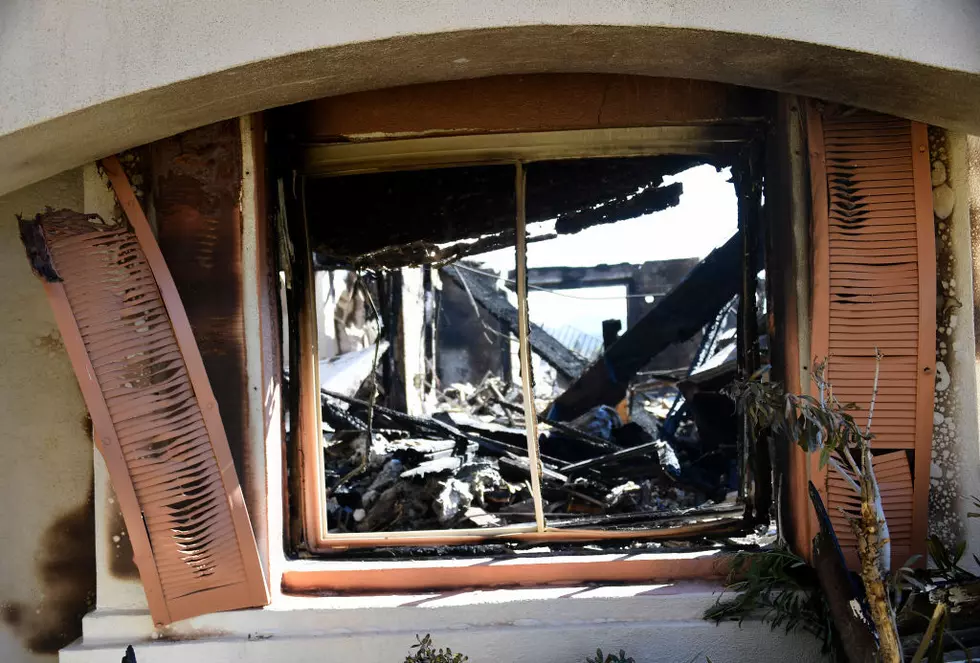 Boise Home Goes Up in Flames
Credit: Getty Images/Kevork Djansezian
I can't imagine waking up to this reality. Your house. All of your memories are going up in flames and you have to get those you love most out of that house as quickly as you can. This was real life for one Boise family this morning. 
The blaze happened off of West Targee Street at about 3:30 a.m.
According to idahonews.com most of the damage has been done to the exterior of the home, the attic, and the garage, although the inside of the home did suffer extensive smoke damage.
A working smoke detector saved the lives of the family of four inside the home. Crews say no one was hurt.
As far as the cause of the fire, Boise Fire says fireplace ashes weren't disposed of properly. They had placed the ashes into a plastic garbage can, those ashes smoldered, and that's what caused the blaze.
Please keep this family in your prayers. The Boise Burnout Fund does an amazing job of taking care of families displaced by a fire, but it's no doubt a terrible loss that this family will be reeling from for quite some time.
We're certainly glad that all four people got out safe and sound.