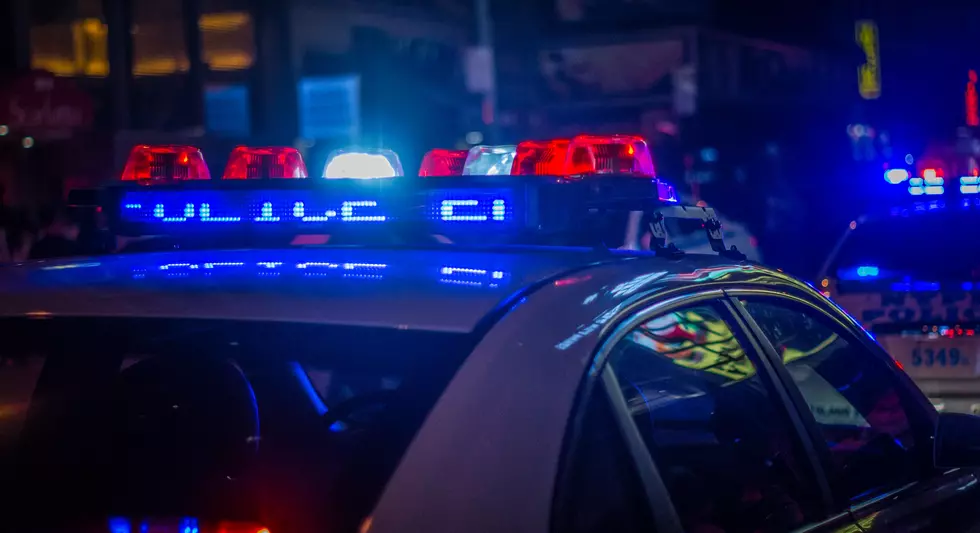 Downtown Boise Shooting, Meridian Man Gets Murder Charges
Michael Fortsch/Unsplash
What is happening Boise!? It was a crazy weekend in downtown that landed a 20-year-old Meridian man murder charges. According to CBS2, The shooting happened on Saturday. Officers in the downtown core heard multiple shots fired near 6th St. and Grove St. As officers came to the intersection they saw one man dragging another man out of the street.
Boise police quickly secured the scene asking everyone to get down on the ground. The man that was being dragged out of the street had been shot several times. Officers provided care until paramedics arrived but unfortunately did not make it and was pronounced dead at the scene. The victims identity has not yet been officially released.
There were multiple eye witnesses at the scene that officers questioned and interviewed. There was also 'evidence' most likely surveillance, that also came into the investigation.  It became clear who the suspect was and that he had fled the scene before officers arrived.
Officers began searching for the suspect and set up a large perimeter in and around the area of the shooting. The investigation led officers to 20 year old Timmothy Morgan of Meridian as the suspect. He was found and arrested. As far as what happened between the two or why the shooting happened is unknown at this time.
What we do know is that Timmothy Morgan was booked into the Ada County Jail on two felony charges.  Murder in the Second Degree and Enhancement-Use of a Deadly Weapon in Commission of a Felony.
Our thoughts and prayers go out to the victims family and loved ones. I also want to thank our Boise police for doing everything they could to handle the aftermath of the situation and for quickly finding the suspect.
5 Twisted Idaho True Crime Stories That Made National TV
Idahoans Embarrassing The Rest of us in National News
I'm feeling second-hand embarrassment over here
Idaho Satanists March on Statehouse