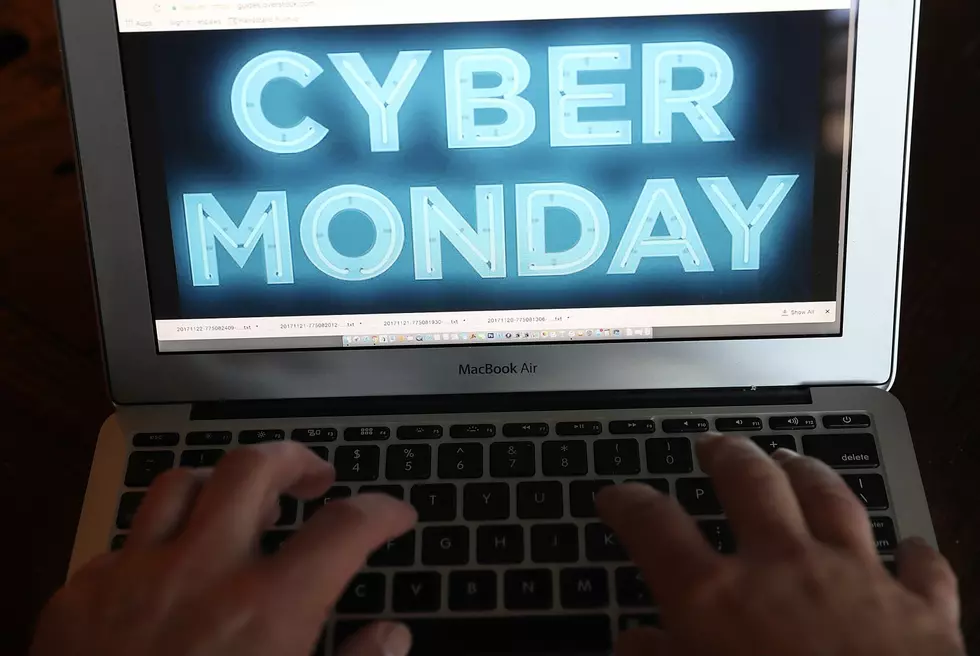 Fake Websites Scamming Idaho Shoppers Out of Major Money
Credit: Getty Images/Justin Sullivan
Online is the way of the world these days. With Cyber Monday just around the corner, we'll be clicking and spending more than ever. Be leary though, there are lots and lots of fake websites out there that will scam you out of your money, big time! Here's how to spot the fakes!
Make no mistake, the scammers are getting good. These websites look very legit, but according to an article on idahonews.com there are steps you can take to save your wallet.
make sure there is an "s" https://
at the top left of your browser look for the lock symbol next to the web address
strange sounding sentences can mean the website has been translated from another language.
check the contact information. Is there a phone number and e-mail address? If you call the number do you get a real person or just a voice-mail?
look for a return policy
At the end of the day, go with your gut. If a deal seems too good to be true it probably is.