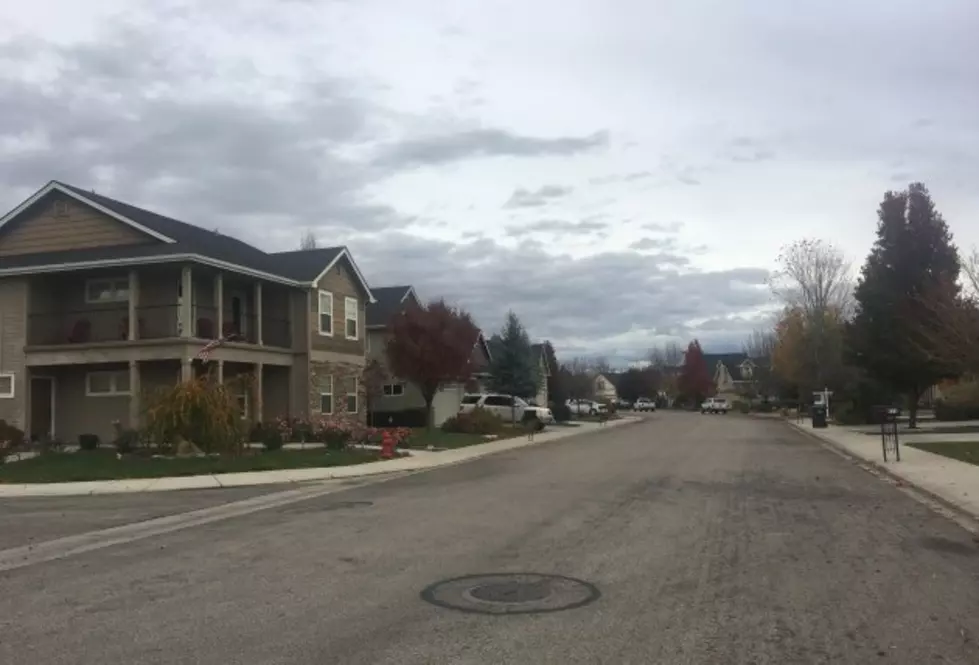 Fastest Growing Spot in the Treasure Valley
Credit: Rick and Carly/ TSM Boise
We all know Idaho is booming, but this little area of the Treasure Valley is growing out of control!
The intersection of I-84 and Eagle Road in Meridian has become quite the hot spot. Specifically the four mile stretch of Overland from Eagle Road west to Ten Mile Road and south two miles to Amity road. These eight square miles are seeing a four-story Hilton hotel go up, Norco, and dozens of other building projects in this condensed area.
In south Meridian 2,100 single family homes, condominiums, townhouses, and apartments have been built. According to the Idaho Statesman, Meridian's population has tripled since 2000.
Two more apartment buildings are underway along Overland at Ten Mile, plus a new YMCA is opening up in South Meridian, an Albertson's is planned for the intersection of Eagle and Amity and the West Ada School District is planning three new schools in the area and this is just the beginning.
Personally, living in Meridian I'm happy about the growth because I hope it means the equity in my house continues to go up.
One thing is for sure, I think the secret is out!!