First Photos From Raymundo & Laura's Wedding Over The Weekend
After weeks of talking about the big day coming up, the two got married in a romantic ceremony just outside of Nashville on Saturday (October 24). The wedding had their closest family and friends in attendance after having to scale down their wedding due to restrictions from the pandemic. There's been several photos shared on social media from all of the Bobby Bones Show members that were in attendance. Bobby Bones, Eddie, and Lunchbox were all there and some of Raymundo's groomsmen.
There were lots of photos from the wedding shared on social media, which you can check out below, but there were also some adorable videos shared. Laura posted a video with Raymundo from the reception adorably saying "We're married!!" and then they kissed. Another video was posted by Lunchbox showing Raymundo and Laura dancing to their first song.
See all the first photos shared on social media over the weekend below.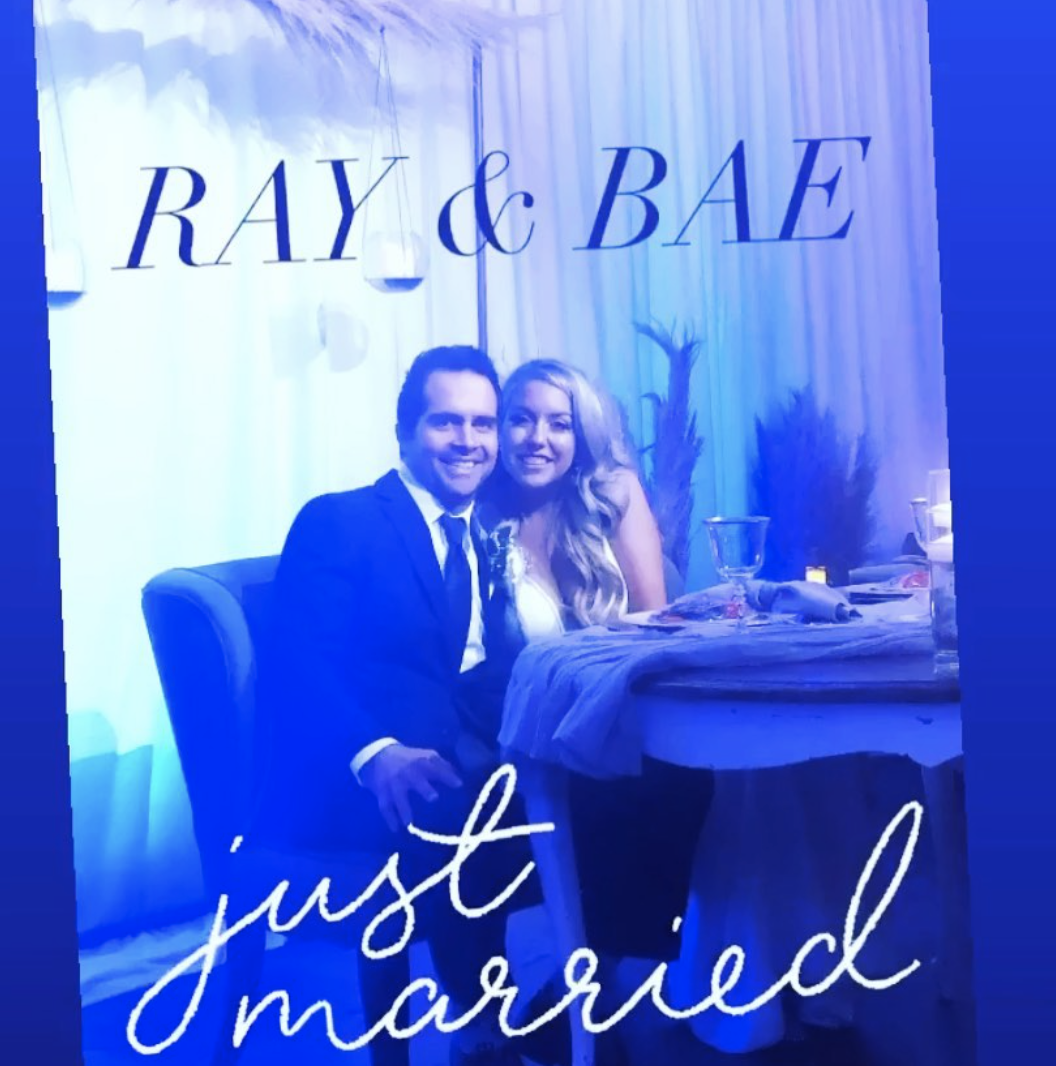 Raymundo & Laura's Wedding 2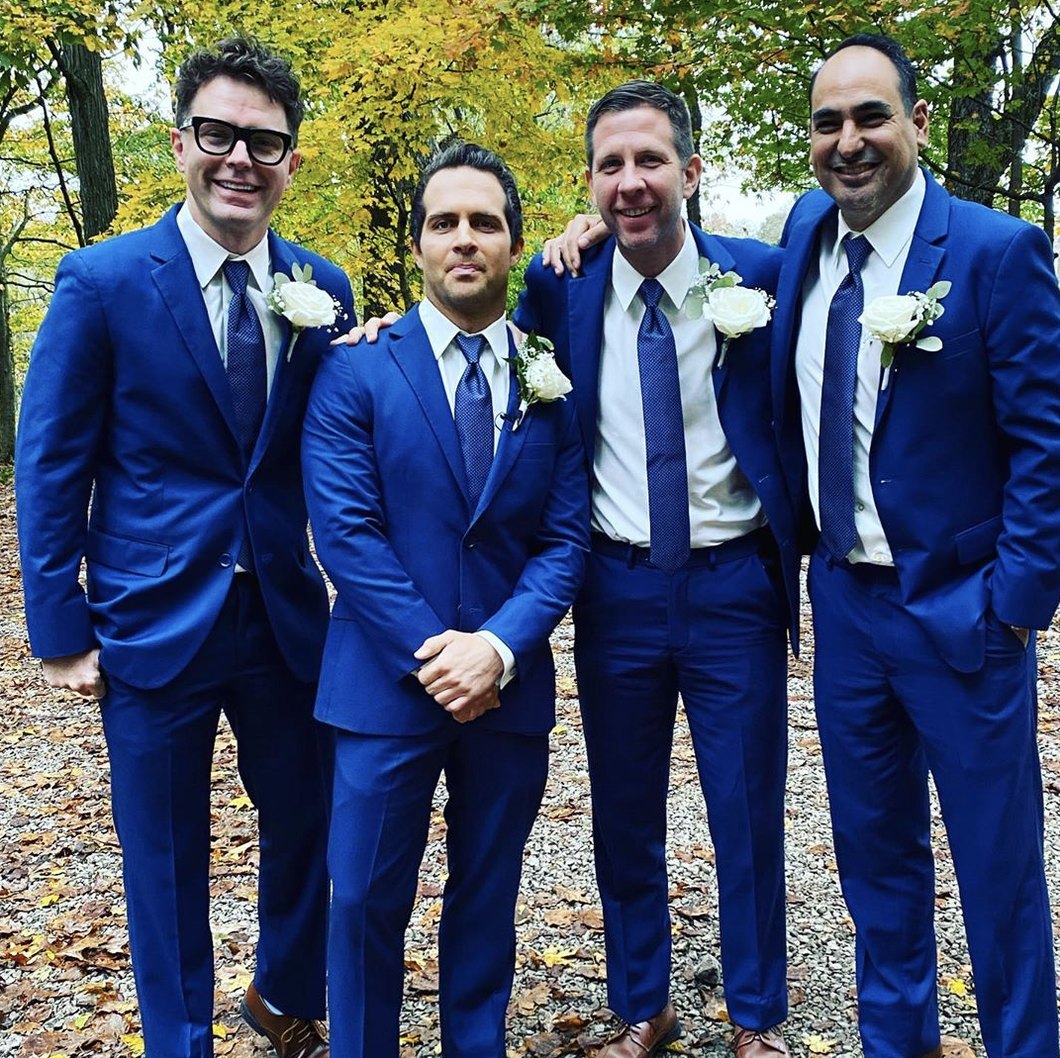 Raymundo & Laura's Wedding 3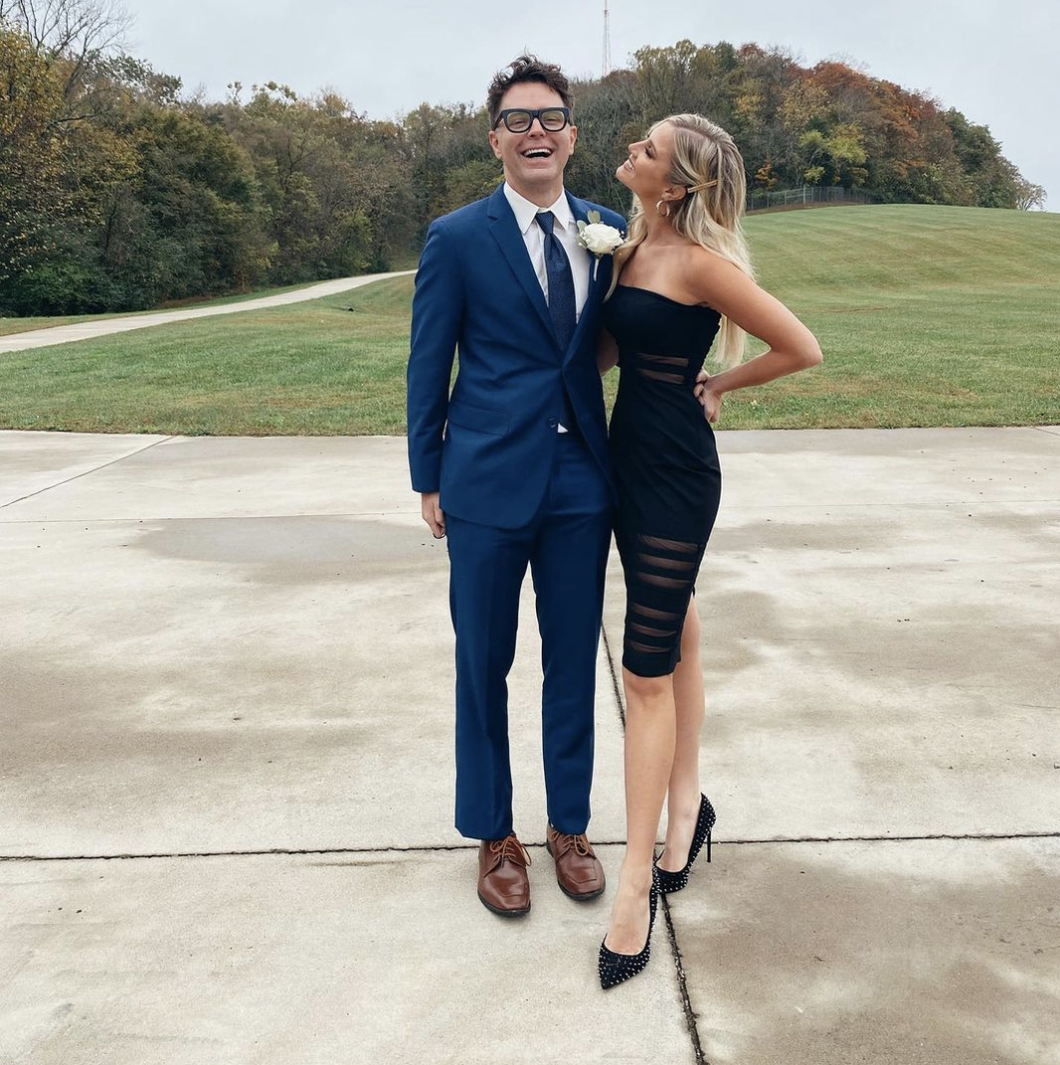 Raymundo & Laura's Wedding 4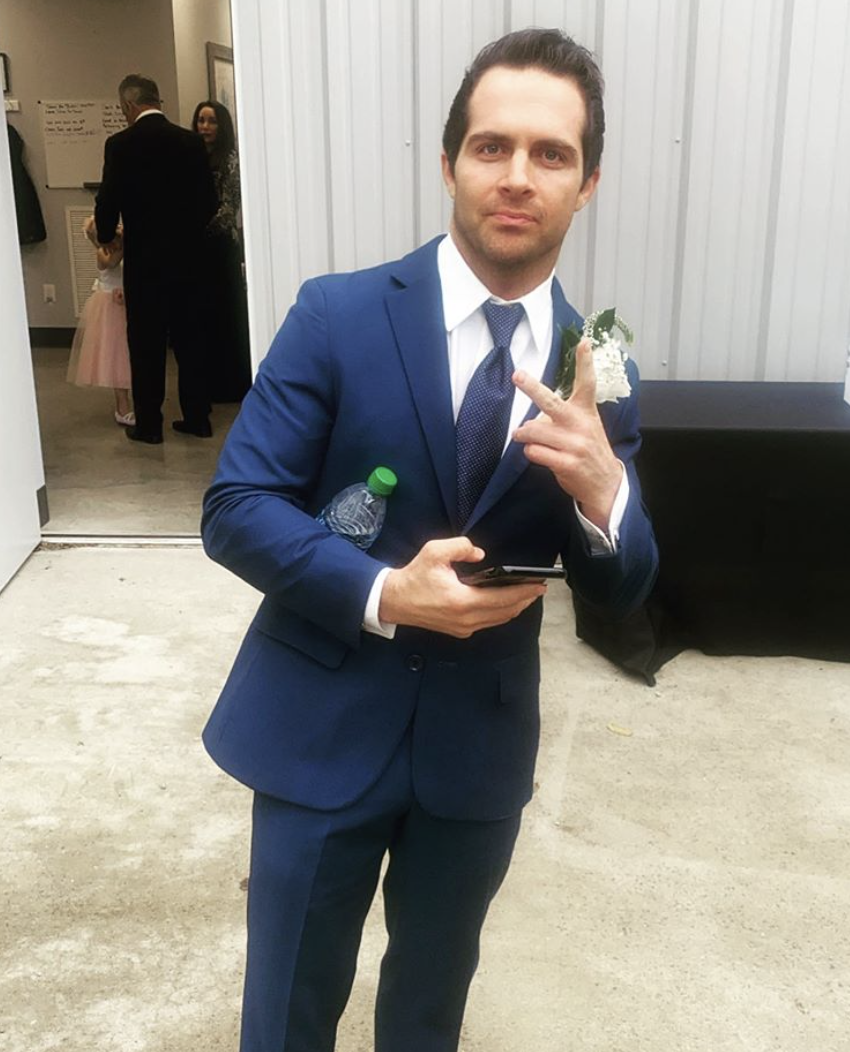 Raymundo & Laura's Wedding 5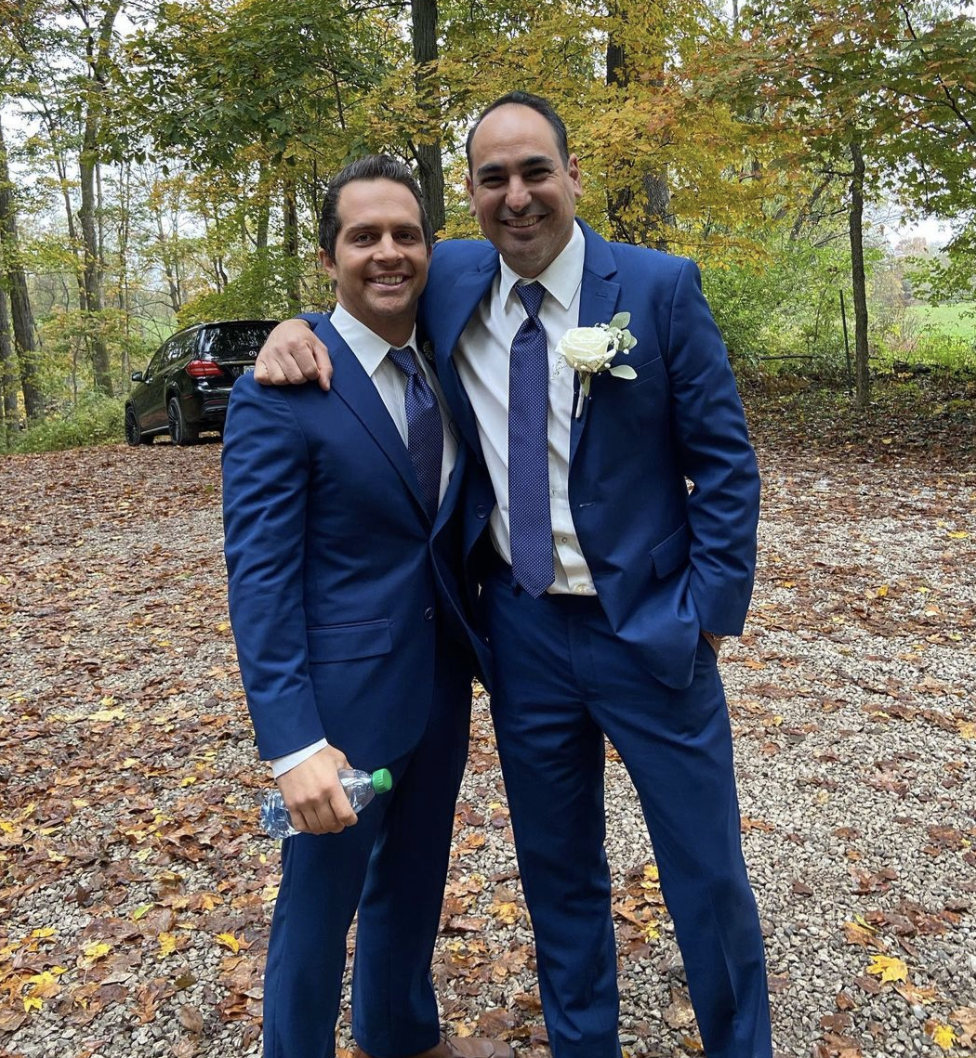 More From 104.3 Wow Country