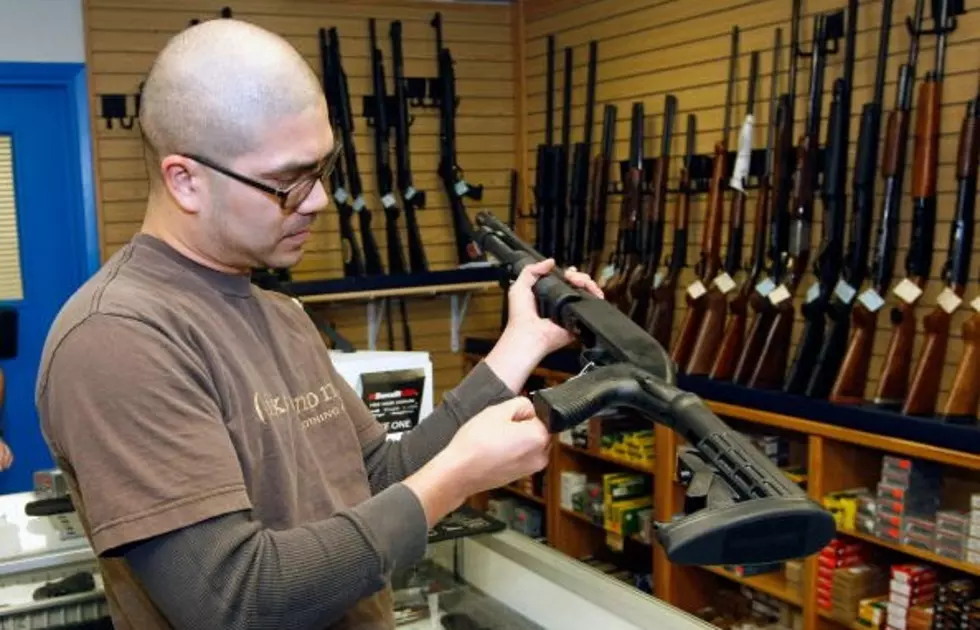 Gun and Ammo Sales Skyrocket in Boise
Getty Images
First it was people stoking up on everything from toilet paper to ramen. Now another essential need is in big demand. With the unknown of when this pandemic will end, if it will get worse before it gets better and if it will directly effect anyone close to us. Then the political climate is nuts, who knows what is going to happen but either way people want to be prepared. Last but certainly not least is the civil unrest in our country.
I moved here from Portland in March, in fact my old business building is right in downtown Portland so in the riot videos a good majority of the time you can see where I used to call work every day. Scary. Now it is a whole different world. When I hear and read that people are stocking up on guns and ammo, I get it. I am a gun enthusiast myself and grew up with a father who taught me at a young age. He got mad, (more like a proud mad) when my aim got better then his as I got older and more experienced.
Enter your number to get our free mobile app
I have heard from a number of local people including gun store business owners and a from a local gun and ammo accessories manufacturing company that is based here in Boise that sales are up and supply is down. It is hard to even get some brands and items back in stock with how quickly they are selling around the US, Idaho and yes, here in the Treasure Valley. There are also shortages from the parts to the factory workers and available output compared to what they could do pre-Covid especially with ammo production. Don't be suppressed if you you are only allowed to buy a limited amount of ammo in the shops around town.
Here Is How To Blur Your Home On Google Street View
Meridian Dream Home Has Its Own Golf Simulator, Backyard Theater