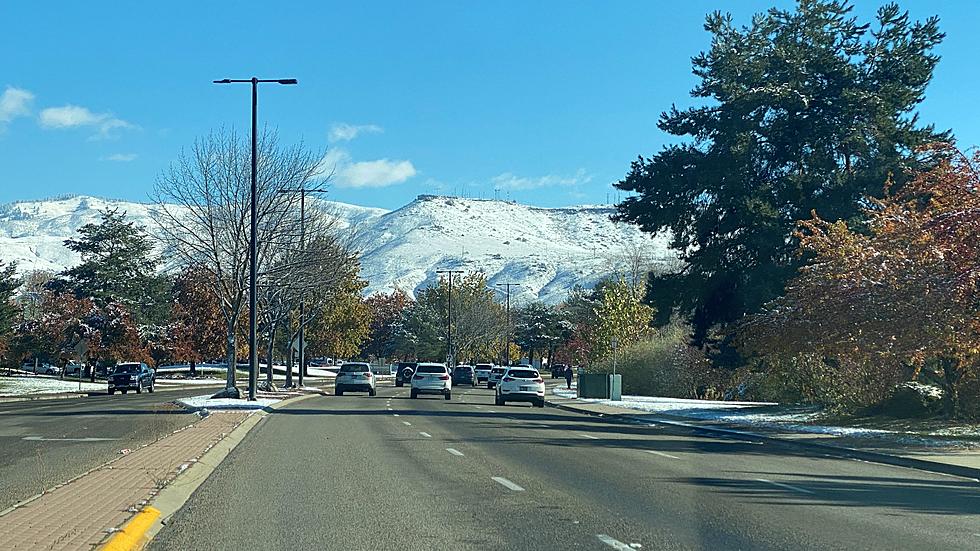 Here's Useful Knowledge For Idaho Drivers This Year
Kyle Matthews
As Idaho residents, we know that deer can become an issue on the road between October and December. That's when you're more likely to hit one while driving. It's one of the top animals hit by vehicles nationwide. 
According to State Farm, between July 2021 and June 2022, an estimated 1.9 million collisions involving an animal across US roads, down 5.5% from the previous 12 months. 
Even though you're more likely to hit a deer on the road between October and December, in Boise, you need to be alert for geese and ducks in some neighborhoods, especially those near the Boise River. 
The top 5 Animals most commonly hit by a motorist in the US: 
Deer

Unidentified animals

Rodents

Dogs

Raccoons.
Hitting an animal while driving can be a scary event for anyone. Another big reason we see so many crashes that involve animals is that the driver tries to swerve and miss the object on the road. 
In West Virginia, the odds of colliding with an animal continue to be the highest in the state. The odds are 1 in 35. Our neighboring state Montana is the second highest state, with the odds being 1 in 44 chances of hitting an animal while driving. 
In my experience, while driving from Boise to McCall or driving east, I have been fortunate not to come across many animals on the road. I have come across herds of deer along the road but have been able to avoid any collisions. 
Some motorists haven't been so lucky, but what are the odds in Idaho of having an animal collision? Not shocking Idaho is ranked higher than Utah, Washington, and Oregon.
LOOK: Here are the states where you are most likely to hit an animal
Hitting an animal while driving is a frightening experience, and this list ranks all 50 states in order of the likelihood of such incidents happening, in addition to providing tips on how to avoid them.
10 Bad Driving Habits That Could Get You in Trouble With the Police in Idaho
More From 104.3 Wow Country