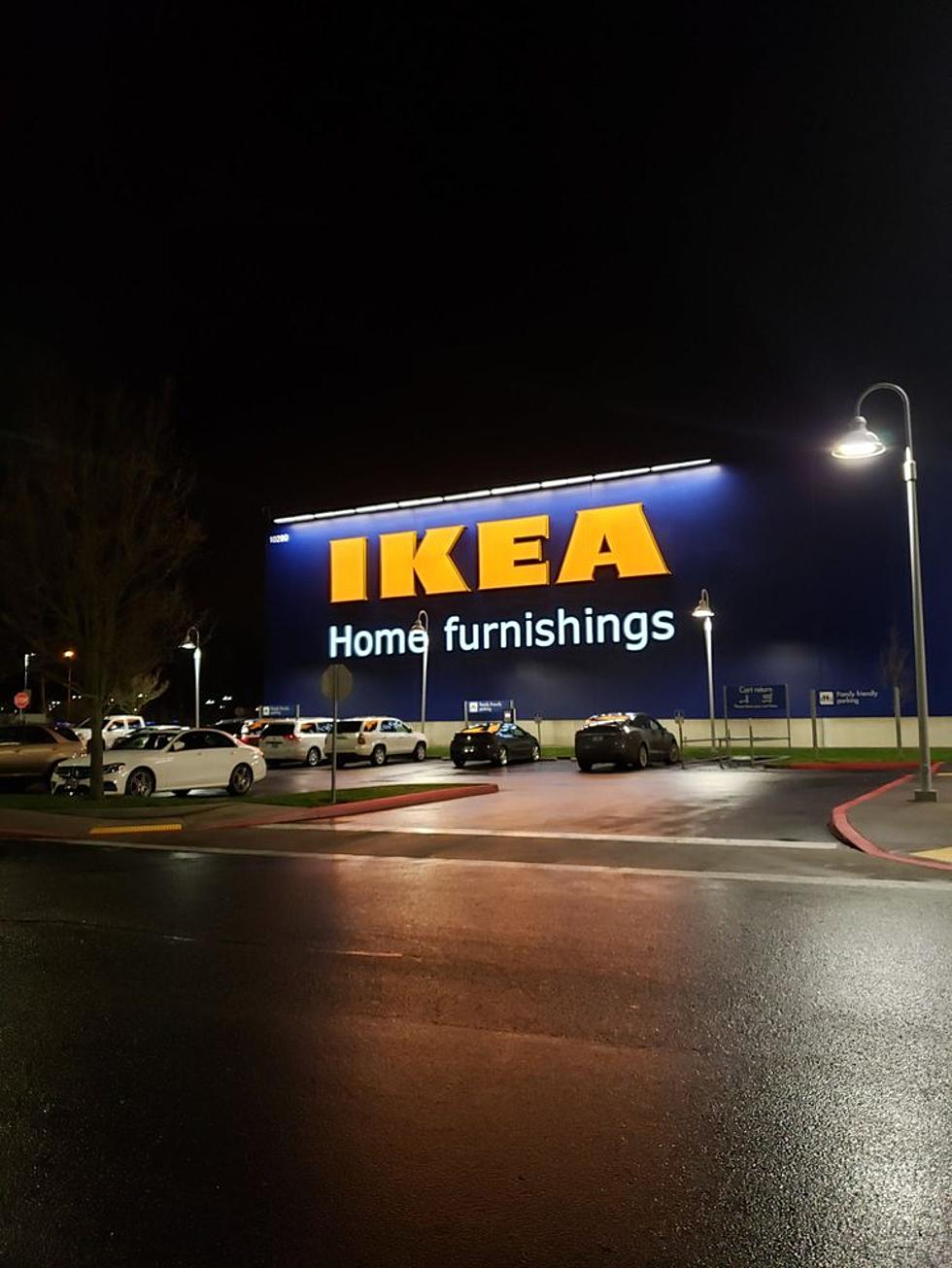 7 Reasons Why IKEA Should Consider Boise As They open New Stores
Rudy X O/Yelp
Will Boise get an Ikea with its three-year expansion?
For the last couple of years, rumors of Ikea coming to Boise have been swirling. Could those rumors be coming to an end? Thursday, Ikea announced that it plans to open eight new stores in the United States and expand its fulfillment network in its most significant investment ever in the U.S. market.  
Ikea is known for its stylish furniture at low prices, and they're also known for its food. All their stores have an exit cafe where customers can enjoy food after shopping. Some Ikea locations even allow you to start the day with a hearty breakfast. Ikea currently has 51 stores throughout the U.S., and they believe there is still plenty of room to grow, and with their expansion, they are stating that it would add 2,000 jobs. 
Could we get an Ikea pickup location if Ikea doesn't open a retail store? 
According to Forbes, "Nine hundred new pickup locations for online orders are also in the works to make pickups easier for customers who don't live close to a store." Even if they don't open a retail location, having a pickup location would also be beneficial, especially for college students and young adults taking advantage of the low prices that Ikea offers. 
As of right now, the closest Ikea is in Draper, Utah, which is about a 5-hour drive from Boise. Over three years, Ikea will spend more than $2.2 billion growing its U.S. presence. 
Ingka Group, Ikea's Retail Dutch holding company spokesperson, told CNN that "the exact location of the new U.S. stores has not yet been decided. The company intends to build up its presence on the east and west coasts and invest more in the south of the country." 
7 Reasons Why Ikea Should Come To Boise
With Ikea announcing that they will be expanding, here are 7 reasons we would love to see them open a store in Boise.
The 22 Original Restaurant and Retail Tenants at Boise Towne Square Mall
Boise Towne Square Mall turns 35 in 2023! We found a copy of the original directory from 1988 and these are the restaurants and food retailers you would've found there during its first year
More From 104.3 Wow Country