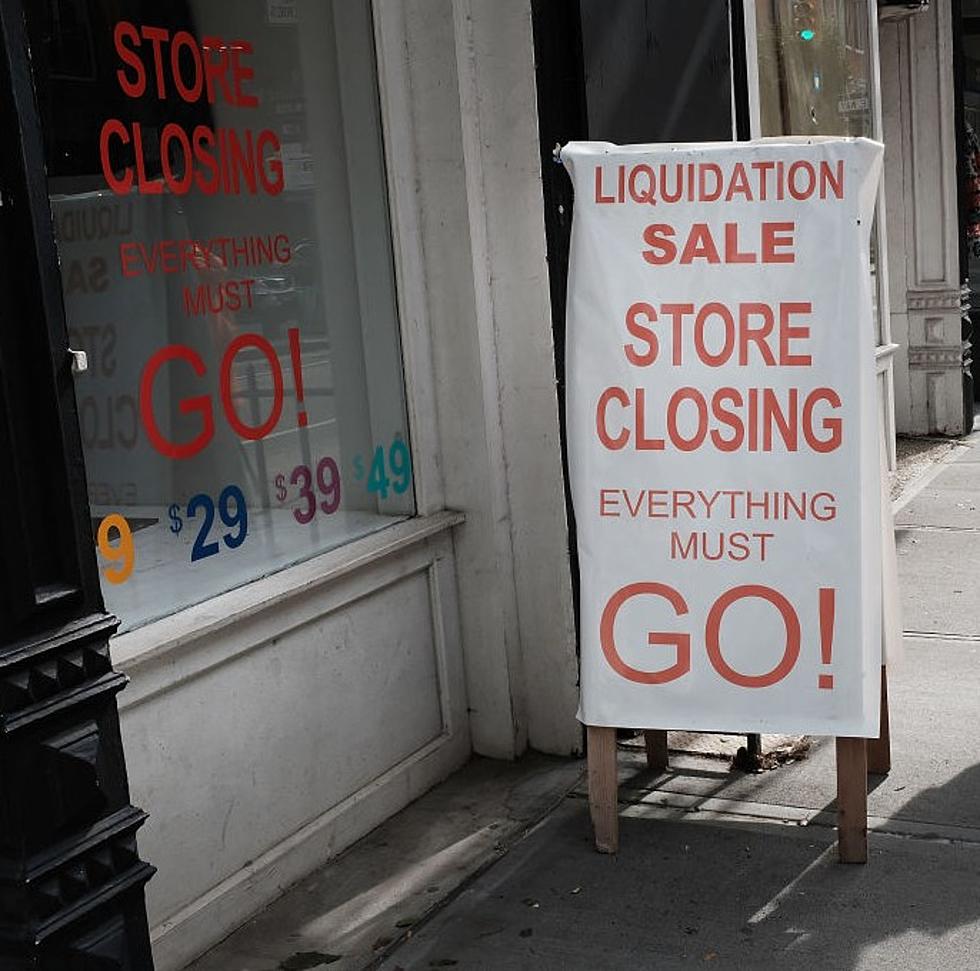 Justice the Popular Tween Store Rumored to Be Closing in Boise
Credit: Getty Images/Spencer Platt
Say what?!!? I saw this rumor on Facebook and did some digging that shows the fate of the popular tween store Justice in the Boise Towne Square may be grim. 
The days of brick and mortar stores are on a deep decline. Just in the past year, we've seen Toys 'R Us go away, ZGallerie, and Sears just to name a few in the Treasure Valley.
You know women, we know everything, and we sniff things out quickly. I'm friends with a group of Mom's on my daughter's gymnastics team and when I posted a question about finding one fo those cute little onesies everyone is wearing these days a Mom commented back that she had heard that Justice in the mall is closing!!
As you can imagine, panicked ensued among the Mama's, so I asked her for back-up proof and it doesn't look good.
Justice is owned under the umbrella of retail stores call Ascena and according to this article the clock is ticking. On a positive note, the article says Justice is the only brand that has hope among others like Dress Barn, Maurices, Lane Bryant, Ann Taylor, The Loft, and Catherine's.
Director of Retail Sales at Columbia University, Mark Cohen says
At face value Ascena should be a booming enterprise. It's not. They struggle because apparel is struggling in general. They struggle because they are primarily brick-and-mortar based businesses, have too many stores and do not have a compelling point of differentiation in the minds and wallets of today's customer.
An article on clark.com claims that Ascena Retail Group is planning to close hundreds of stores and that at least 268 of those stores will definitely be closed by July 2019 and the remaining 399 stores will be shut down if they can't negotiate with landlords.
Ascena has not commented on which locations will close.
Conclusion, this may just be a rumor among gym Mom's, but with hundred's of stores under Ascena looking to close, I'd keep an eye out on this one and I wouldn't be shocked if Justice or any of the other stores under Ascena close in our area during this year.
More From 104.3 Wow Country