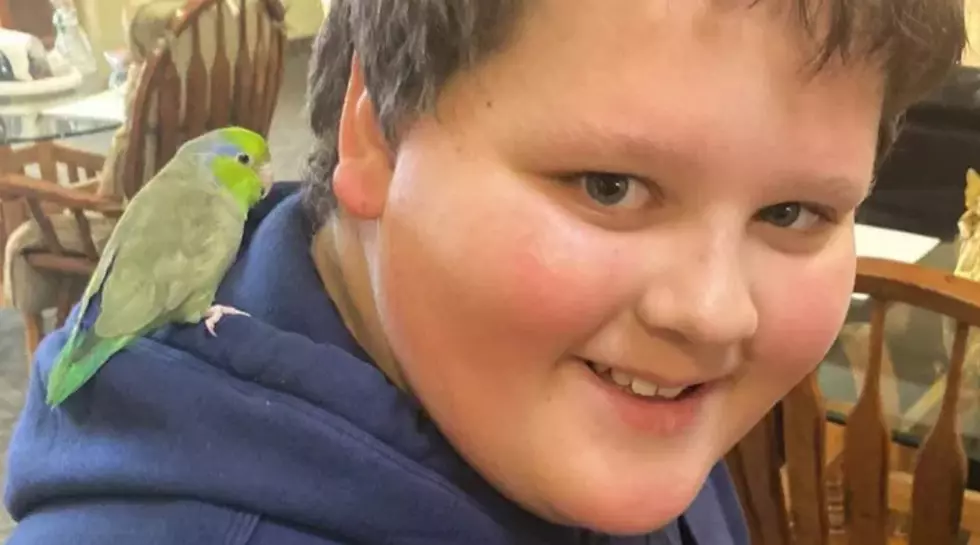 Meridian Family Mourns The Loss of 10 Year Old Boy After Accident
gofundme
Meridian, Idaho - It comes with the sad news that a young boy has succumbed to his injuries after a collision with a pickup truck. The Meridian Police Department released a statement Thursday afternoon "a ten-year-old juvenile male was riding northbound on a scooter when he was struck by the turning vehicle. He was transported initially to St. Alphonsus Medical Center but later moved to St. Luke's Medical Center in critical condition. The juvenile passed away on January 10, 2023, from his injuries."
The Meridian Police responded to a call that took place on Monday, January 9, that a juvenile was hit at the intersection of N. Locust Grove Rd and E. Chateau Dr. He was struck by a red Chevrolet pickup truck.
At this time there are no arrests and no citations have been given as the collision is still under investigation.
There has been a GofundMe created for the young man who describes the 10-year-old "If you knew Drayko, you would understand the love and hilarity of his company and how he enriched the lives of everyone around him. Drayko adored his family, loved meeting new people and was always ready with a joke or a silly dance. The world was a better place with him in it."
Lish Hammer the organizer for the GoFundMe also writes "Drayko's mother, Kim, is a hard-working single mother who single-handedly supports the family. They need all the help they can get to cover funeral expenses and bills, so the family has time to grieve and be together."
If you would like to make a donation to the family, you can can donate here. 
2023 Updates On The Missing Children in Idaho
These children are missing and could be in the Idaho area according to
MissingKids.org
. Have you seen any of these children?
More From 104.3 Wow Country