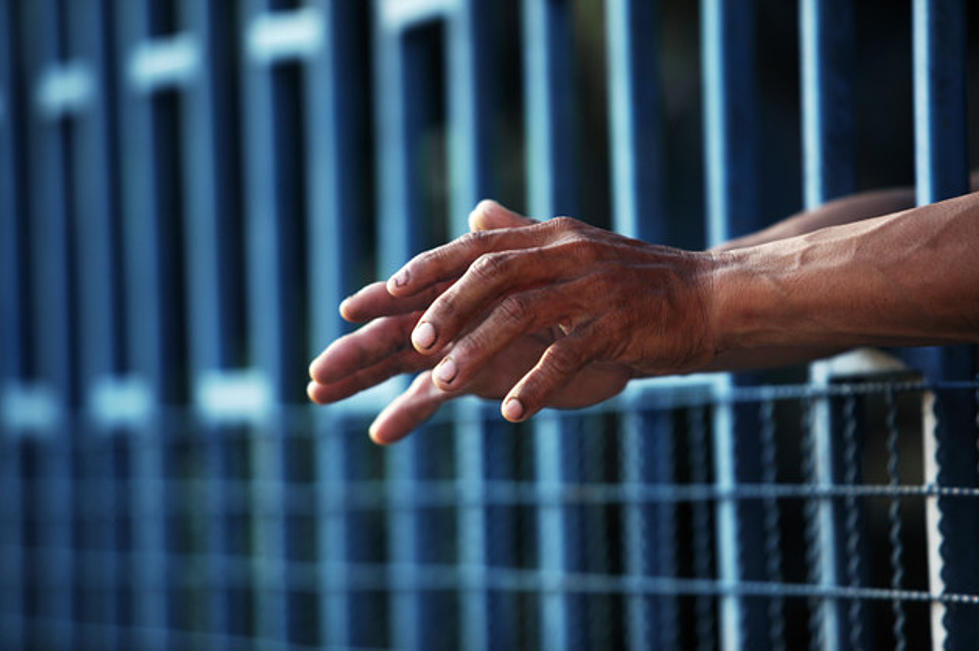 Meridian Man Could Get Life Behind Bars for COVID Testing and Payroll Fraud
sakhorn38/ thinkstock
Wouldn't it be great to wake up one day to have tens of thousands of dollars in your bank account that you didn't necessarily need to work for? Sounds great sure, but the reality is breaking the law, and money fraud holds some seriously huge consequences. While the amount of money in fraud may not be millions like the huge national fraud cases we hear about in the news, they hold the same amount of possible jail time. So, is it worth it? Definitely not. Take if from this Meridian man who may be facing life in prison due to his plans to have his company unknowingly buy him a speedboat and trailer.
Douglas Wold, a 48 year old Meridian man is facing serious jail time after using staff ordered COVID-19 testing to steal money. Wold was a Human Resources Manager at Fry Foods Inc in Onterio. The September indictment alleges that he billed his company to test employees for coronavirus at one facility that was expensive, but actually had the employees go to another place that was much, much cheaper, then he pocketed the difference and issued fraudulent invoices to his own company, Fry Foods.
Enter your number to get our free mobile app
Wold also allegedly issued fraudulent payroll checks in May, June, July and August and used the funds to buy recreational toys. He now faces one count of money laundering from the transferred $69,116.48 in funds so he could buy a speedboat and a trailer. Each of the 11 counts of wire fraud and the one charge of mail fraud all carry a sentence of up to 20 years in prison and a fine up to $250,000. That is 240 years and $3 million! Looks like he wont get to enjoy that speedboat and trailer after all. His trial is scheduled for Nov. 2 at the federal courthouse.
READ MORE: See how some companies are changing their businesses to combat COVID-19