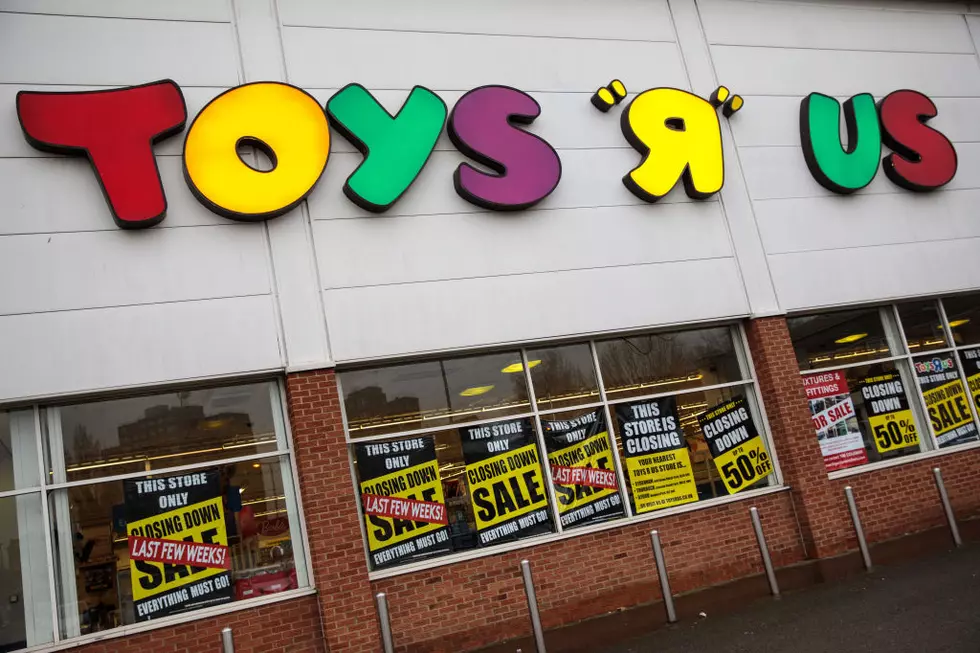 Meridian Toys R Us Closing Sooner Than You Think
Credit: Getty Images/Jack Taylor
All of the Toys R Us locations across the U.S. are closing up shop and those doors may shut for good sooner than you expected. Here's when the Meridian store is shutting down. I can't even imagine Toys R Us fading into our memories and being gone forever. I'll admit I haven't shopped the sales, but I've talked to a lot of you that have; scoring discounts of 50%, 75%, and sometimes even more!
You've taken your last pictures with Geoffery the Giraffe, "I don't want to grow up, I'm a Toys R Us Kid" is a slogan you may bring up to your grandkids one day, but you'll have to explain it to them because the next generation will grow up without Toys R Us.
All Toys R Us locations will be closed by Friday and according to KTVB inventory is limited. The Meridian store, which is the only location in the Treasure Valley confirmed they will close tomorrow, June 27th.
Before we shed too many tears many bidders are interested in a potential rebirth of Toys R Us.
Toy expert Jim Silverman released a statement saying,
I firmly believe there will be Toys R Us stores, bricks-and-mortar, in 2019.