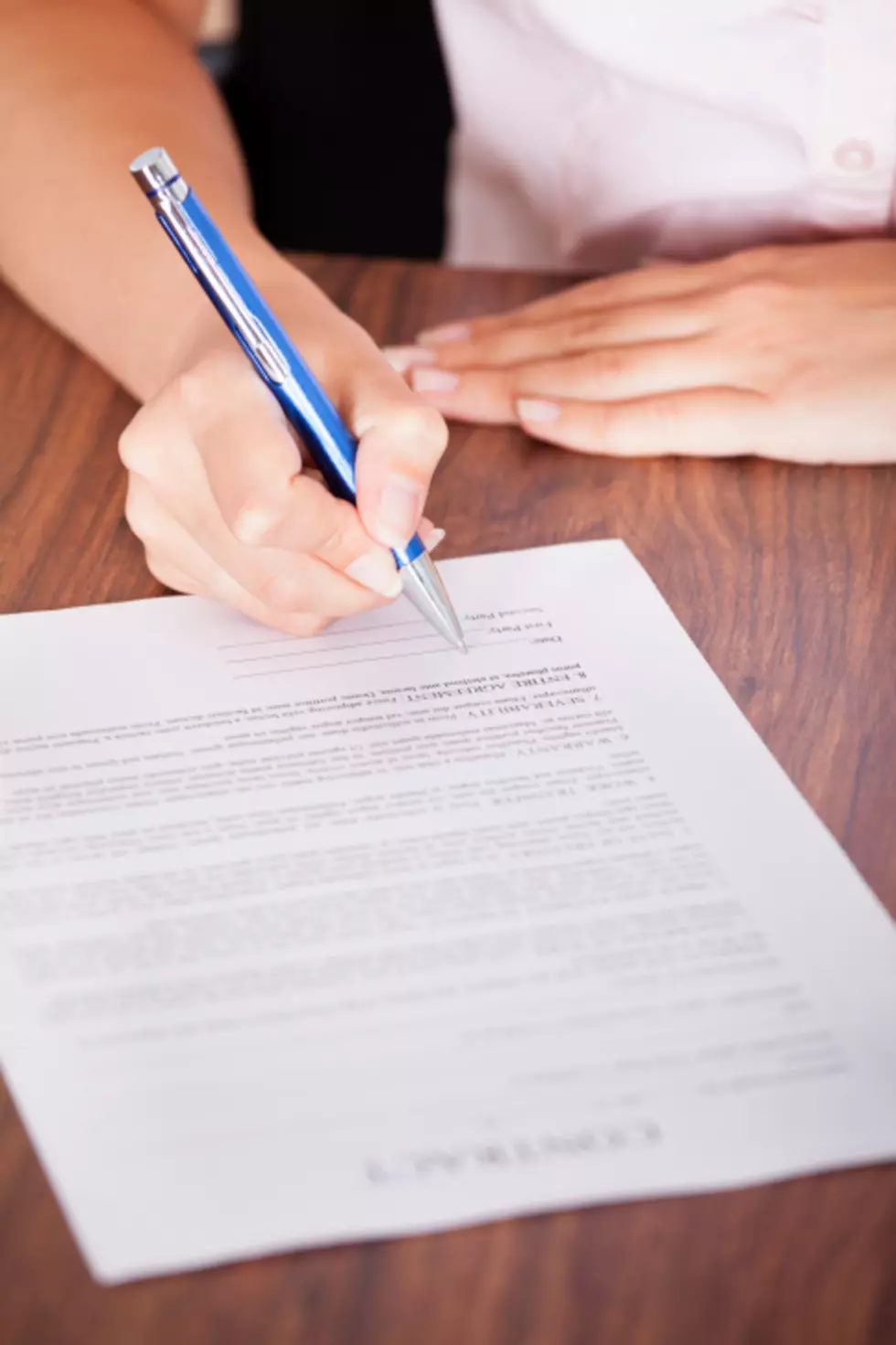 Over 9,000 People Support Middleton School Staff Members in Controversial Halloween Costumes
Credit: AndreyPopov/Thinkstock
A new petition is aiming to reinstate the 14 Middleton Heights Elementary School staff members who have been placed on paid administrative leave following controversial Halloween costumes involving a border wall and caricature outfits depicting people from Mexico. 
Middleton School Board Chairman Tim Winkle says the costumes were part of a team building activity after school hours and that students were not present or involved.
According to KTVB, the petition was started by a woman named Jacquelyn Meeker. Her appeal to the community reads...
As we all know on Wednesday evening photos that included Middleton Heights Staff were posted. Unfortunately, the photos were very controversial. However, we believe its been blown out of proportion, as this was a team building exercise done after school with no students present or involved. We fully believe in our staff at Middleton Heights and don't feel that this should cost the men and women involved their jobs and cause further stress to our children. These men and women are a huge part of our children's lives and the love and support they give them should not be overshadowed by what happened.
Extra administrators and increased security will be in place at Middleton Heights Elementary today. The school district's crisis team will also be on hand to provide support.
Wednesday a meeting will be held about cultural sensitivity training.
We believe in thriving schools where the environment fosters growth and learning for all students no matter their race, color, national origin ...