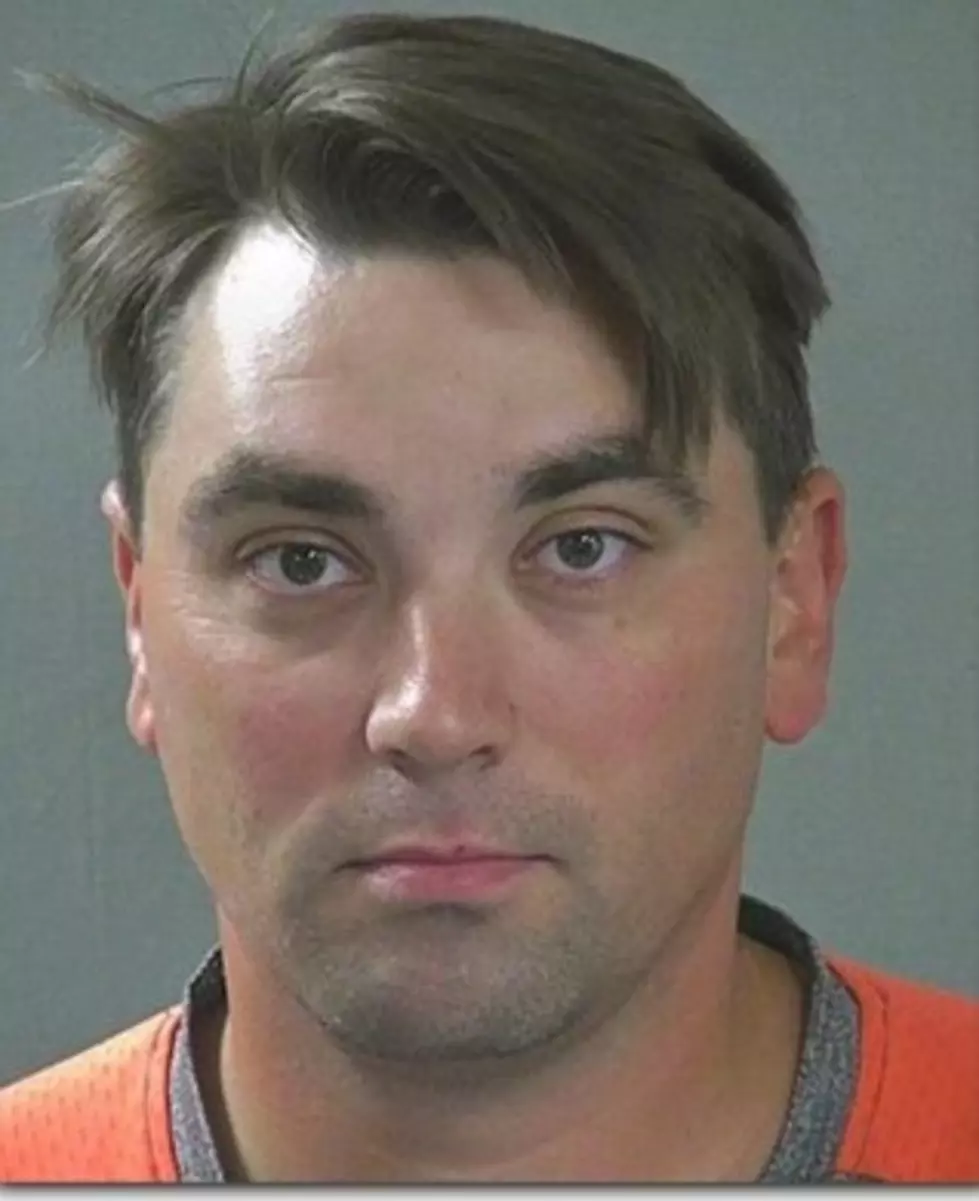 Parma City Councilman Accused of Sexual Contact with 14-Year-Old
Credit: Canyon County Sheriffs Office
This kind of stuff makes me sick. This 36-year-old councilman from Parma is being accused of having sexual contact with a 14-year-old girl.
Myron Jenkins was taken into custody Tuesday and has been booked into the Canyon County Jail.
According to KTVB, the 14-year-old girl has allegedly accused Jenkins of "unwanted sexual touching" on two separate occasions.
Jenkins has admitted to the sexual touching. He says it happened two times back in February. He has also admitted to asking the victim "not to tell" because he could go to jail.
Luckily, she did speak up eventually, and he's landed exactly where he feared. He has been charged with a felony count of lewd conduct with a minor under 16.
He is being held on a $50,000 bond and is due in court on July 31st.
Please have that conversation with your children that you always need to speak up if someone touches you inappropriately; even if you feel embarrassed or they threaten you by telling you not to.