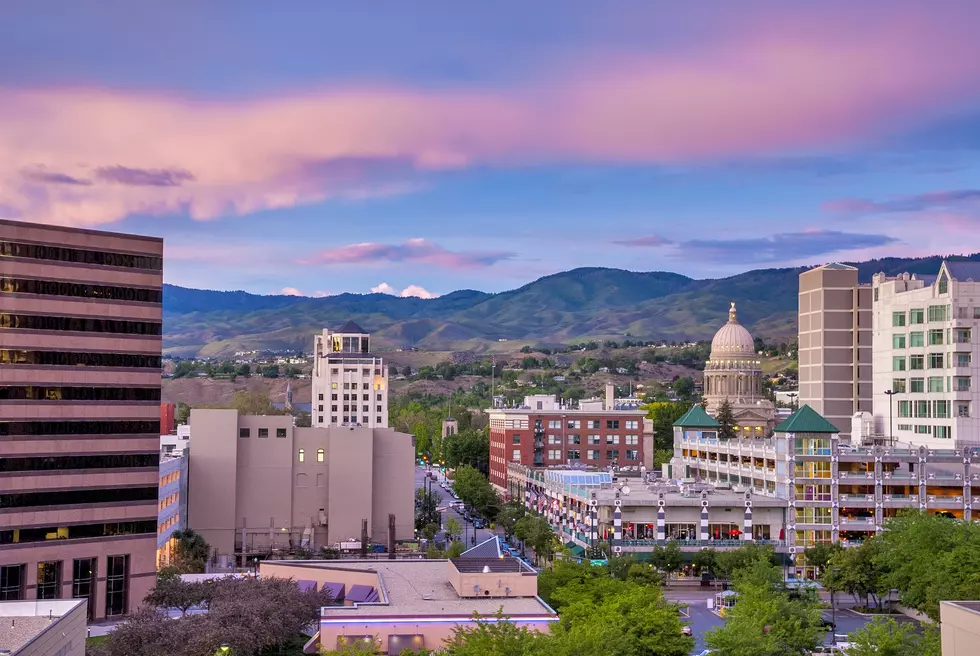 Shots Fired at Moving Vehicle in Downtown Boise
Credit: knowlesgallery | Getty Images/iStockphoto
Two men, 25 year old Kuna man, Donovan Leavitt and an 18 year old Triston Vangerpen from Meridian were arrested this morning after firing shots at a moving vehicle early in Downtown Boise. Two small groups of people got into a fight and one group took off in their car.
Enter your number to get our free mobile app
Donovan and Triston followed in their car and started shooting at the moving vehicle. The shots were fired near West Main and North Garden Streets. Thank goodness no one in the other vehicle was struck and there are not injuries. Both men have been arrested and charged with aggravated assault and other felony charges.
KEEP READING: Scroll to see what the big headlines were the year you were born