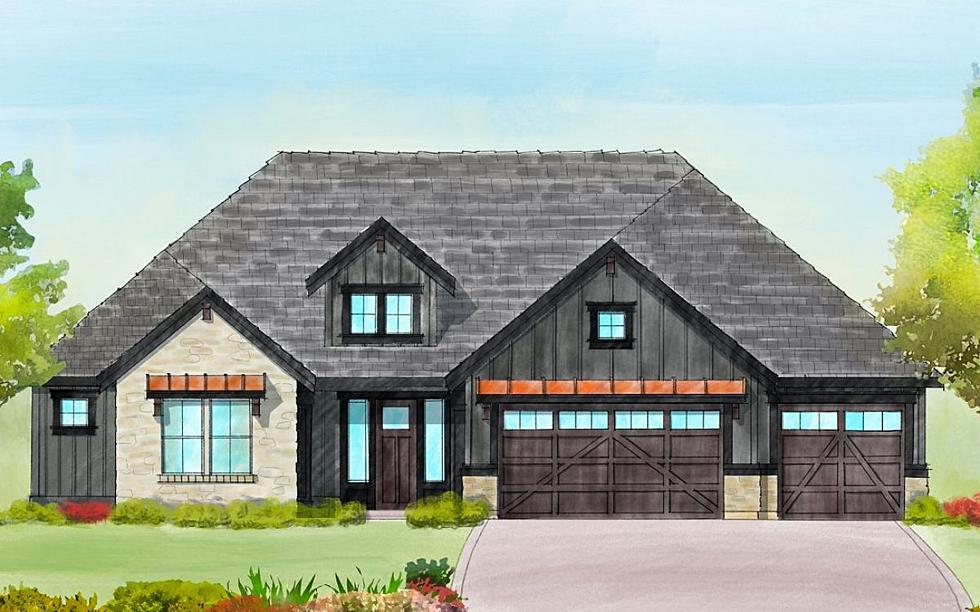 Someone is About to Win a House in Meridian
St. Jude 2020 Boise Dream Home
The drawing is almost here. Every year for the last 16 years many local companies have partnered with St. Jude Children's Hospital for the Boise St. Jude Dream Home giveaway. The tickets sold out in record time this year. A total of 17,777 tickets were sold for $100 a piece. There are a few amazing prizes on the line but the grand one being a custom built house located in Meridian valued at about $625,000.
My man and I had to set our alarms to 5am to make sure that we got in on it. I am glad we did considering they sold out in about an hour and a half smashing last years 4 hour record out of the park. Last year the St. Jude Dream Home winner was Gordon Sorensen of Shoshone. Since all of the proceeds from the raffle go to the amazing life saving research and work done at St. Jude they raised about 1.7 million from the raffle this year. Brining the total close to $15 million raised since the start of Boise's St. Jude Dream Home.
The drawing is being aired live on Sunday May 23rd on KTVB Channel 7. The dream home is 2,422 square feet - single level with 3 bedrooms and 3 bathrooms. Secondary prizes include sweet a Ford F150 from Treasure Valley Ford and Boise State University Club Seat tickets to a 2021 football game. Good luck to everyone that got a raffle ticket. I know I've got my fingers crossed.
St. Jude is such an amazing place. Due to the incredible work they do they have helped save thousands of children's lives, in their own hospital and from sharing their lifesaving research with other hospitals around the world. 104.3 Wow Country is so proud to be the sole country station partner in Boise.
KEEP READING: 50 activities to keep kids busy this summer