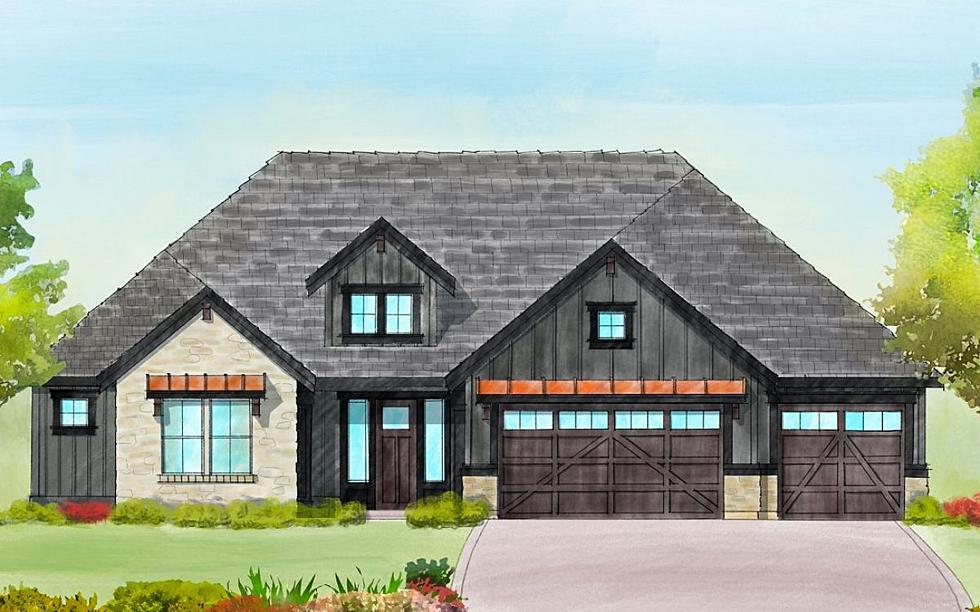 St.Jude Dream Home Raffle Sold 1.5 Hours Earning 1.7 Million
St. Jude 2020 Boise Dream Home
Did you set your alarm? Did you get a ticket or two before they sold out? The $100 tickets sold out in record time this year. Thank goodness my man and I had a plan. We each had the website tab ready on our laptops, had our payment cards on the nightstand and had our alarms set. My first one went off at 4:45. It is a good thing I had a back up because I must have sleepily turned that one off.
My back up 5am alarm did the trick though. We both quickly logged in and each bought a ticket. Ok, I'll admit I bought 2 tickets. Its better chances than the lottery and St. Jude is an organization I will ALWAYS support. I already am a monthly partner in hope but this was a fun way to give more to a great place.
Bonus to the donation of course is a chance at winning new gorgeous home in Meridian valued at $625,000 The home is 2,422 square feet, is single level with 3 bedrooms and 3 bathrooms.
St. Jude Dream House Raffles happen in many cities around the country and raise big dollars for St. Jude Children's Research Hospital year after year. For us the Annual Boise Dream Home Giveaway is in it's 16th year and has raised now over $13 million. This year some incredible secondary prizes area also up for grabs including a Ford F150 and Boise State University Club Seat tickets to a 2021 football game.
A total of 17,777 tickets were up for grabs this year, each costing $100. According to KTVB, They sold out in an hour and a half. That is a record from any other year. Good luck to everyone that got a raffle ticket. The Dream Home raffle winners will be announced Sunday, May 23 live on KTVB News Channel 7.
See Country Stars Who Know #StJudeWontStop
Country Artists at St. Jude Through the Years:
More From 104.3 Wow Country