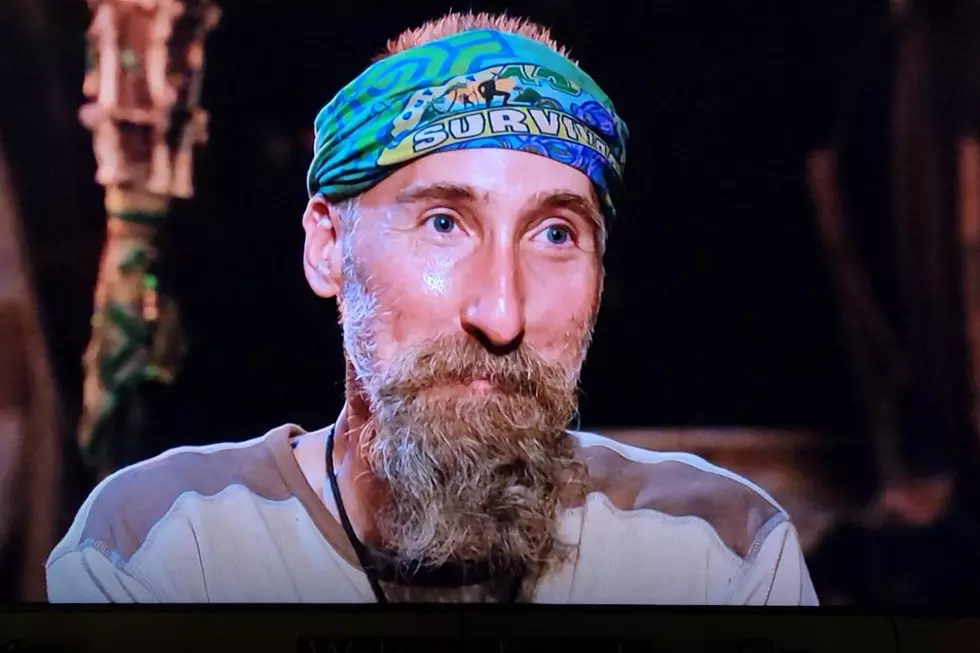 Survivor 43 Player from Meridian Makes History on Finale Night!
Capture of CBS Survivor | Parker K.
If you watched the most recent season of Survivor on CBS, then you know Mike Gabler.
Gabler competed on the show, and he is a 52-year-old Aneurysm and Heart Valve Specialist working and living in Meridian, Idaho! The show's finale was last night, Dec. 14, on CBS, where Mike Gabler was ultimately crowned "Sole Survivor," and won $1,000,000.
But Gabler made Survivor history in 2 different ways...
1. He is the 2nd oldest contestant to ever win Survivor
2. He is the first ever winner of Survivor to donate ALL of the money to charity
Additionally, he is the 2nd winner of Survivor from the Treasure Valley! Ben Driebergen (Boise) won the "Heroes vs. Healers vs. Hustlers" season in 2017.
During the finale episode, Gabler announced that he will be donating all of the money to military veterans — this was a truly beautiful moment, and the host of the show, Jeff Probst, highlighted this moment and commended Gabler for the amazing gesture, but then he asked him what a lot of viewers at home were probably wondering about...
"Are you rich at home?"
Gabler responded, "I've worked very hard and I've been very fortunate, but I've realized going through this experience... I am rich at home. I have an amazing life at home. I have an amazing family. I have amazing friends."
He continued...
"To take this million dollars in this time period where there's so much going on in the news that people don't like to look at — well that's why we watch Survivor because amazing things happen on this show, and we just did another one on Season 43, and we're going to help veterans in need and we're going to donate the entire million dollars to them and I'm forever grateful that we did this."
Get to know Mike Gabler more by watching the audition video he posted on YouTube 👇
Watching the show this season and cheering on a local Idahoan has been really awesome. And for that Idahoan to play the game, win the game, and then donate all of the money to military veterans... that's just absolutely surreal! Definitely my favorite season of Survivor.
Keep scrolling for pictures of a stunning $3.5 million home in Eagle that has a 360-view of the valley, and also pictures of the new Top Golf in Meridian and more 👇
Stunning $3.5 Million Home in Eagle Has 360-View of the Valley
Magical Christmas River in Idaho Worth the Drive from Boise?
Locals Experience TOPGOLF Boise for the First Time
More From 104.3 Wow Country