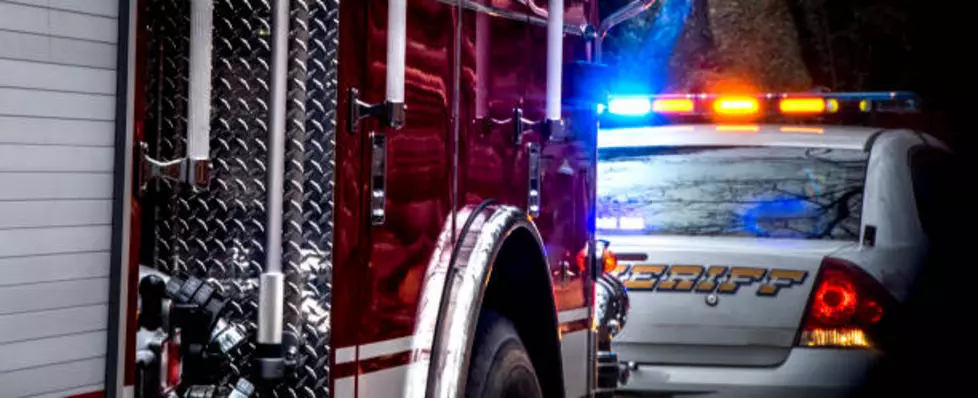 Teenager Dies When Vehicle Flies Off Idaho Cliff
Credit: Dan Reynolds / Getty Images
Anyone dying is heartbreaking enough but when those that are way too young and way too innocent are taken, and especially in horrific ways, it's so difficult. According to the Canyon County Sheriff's Office, an 18-year-old and two 19-year-old men plunged off a cliff in the dark last night around 10:30 at the intersection of Pump Road and Map Rock Road in Melba, Idaho.
The driver was wearing a seatbelt and not only survived but was able to call 911.  The passenger was one of the 19-year-olds and unfortunately was not wearing a seatbelt.  He was thrown from the vehicle and not in good shape at the bottom of the cliff.  Both men's identities are being kept confidential at this time to allow authorities to notify family, friends, and those close to these men.
The other 19-year-old man was wearing a seatbelt as well and survived the crash.  According to KTVB, the deceased was flow to St. Luke's Hospital and that is where he was pronounced dead.  Our thoughts and prayers go out to the families.
More From 104.3 Wow Country