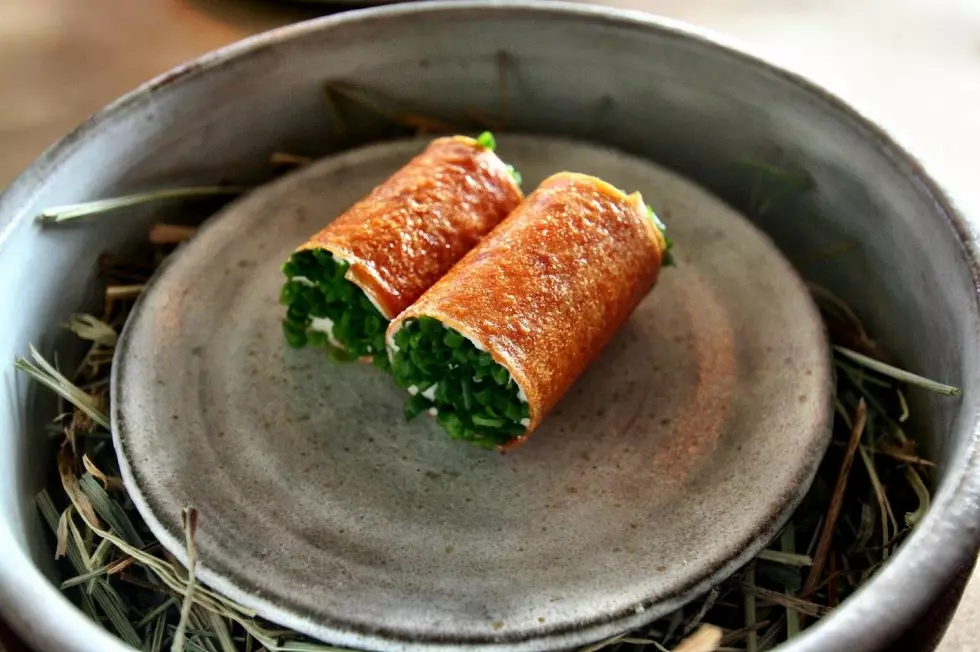 The Best Traditional Restaurants In California, Idaho, Utah, and Washington
Niet32
When it comes to tradition it's what our country was built on. Even more so when it comes to food. With such a melting pot of people from all over the world we are able to taste tradition from those who are carrying it on from where they learned how to cook.
Reader's Digest put together a list of the "Best Traditional Restaurant in Every State" and said "Our picks for the best traditional restaurant in each state include eateries serving dishes that reflect the locale, iconic establishments and places locals rave about. Some are fancy enough for special occasions (think an anniversary or Valentine's Day dinner), while others offer outstanding food in a casual environment. All serve up what will soon become your new favorite foods, a lesson in culinary anthropology and the joy of knowing the people and places that make the nation's palate so interesting."
With traditions ranging from BBQ, Mexican, Western food, and everything in between. I love a great dining experience, but I also enjoying traditional food. There's something comforting about it. Being able to experience new dishes especially from different countries is what makes life so great. There's community when it comes to sitting down and having a meal.
All across the country you'll find different traditions when it comes to food. On the East coast it's all about the lobster roll in New England.  Cincinnati chili in Ohio, Southern food in the south, and  breaded pork tenderloin in Iowa.
Here are the best tradition restaurants in California, Idaho, Utah, and Washington.
Best Traditional Restaurants In California, Idaho, Utah, and Washington.
There's something about tradition around the dinner table, the ability to bring people together to share a similar love for food and culture.
Boise Top 10 Rated Restaurants for Cheap Eats in 2022
Looking for good eats without breaking the bank? According to Yelp, these are 10 places you should check out in Boise!
10 Well Known Boise Restaurants Famous for a Single Menu Item
The whole menu at these Boise mainstays is delicious, but it's THESE specific items that get people through the door the first time!
More From 104.3 Wow Country