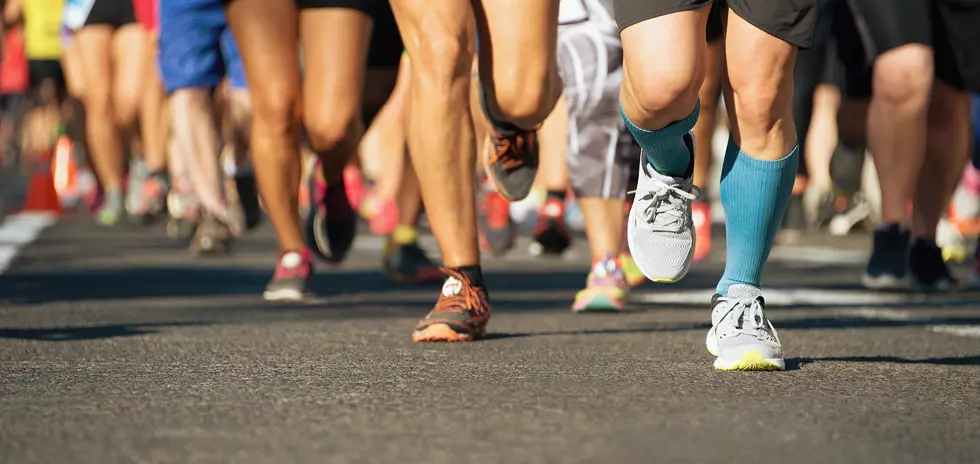 The Turkey Day 5K Changing to A Virtual Race
Getty Images/iStockphoto
This pandemic sucks, ok, that's a HUGE understatement. Everything is getting canceled, postponed or moved to virtually. Boise's Turkey Day 5K is no exception. They have held out as long as possible and had a great plan to stagger the starting window and give people a 2 hour start time so that big groups would not be near each other racing at the same time. Well with Idaho being pushed back to stage 2, Vertical Endurance who runs the Turkey Day 5K said today, that this year's race will be virtual.
"There is just no way for the event, even with the two-hour start window, to keep everyone separated," Vertical Endurance said. "Our entire staff has always taken this pandemic very seriously- everyone's health and safety is our primary concern."
The event can still be a lot of fun and you can still be a part of something big. They are encouraging people to keep the same timeline for the race and share your experiences.
Enter your number to get our free mobile app
"Use your GPS device to post your time, and share your experiences on Facebook and/or Instagram," Vertical Endurance said. "We will be reading them out as they come in between 8 am and 10 am Thanksgiving morning."
I plan on doing it with my little guy Titus so if you are getting the family involved and want to make it special for your little ones, you still can. If you have a youngster that would like to have their name read on-air, Send the organization a private message and they will try their best to read the kiddos names out on air.
"It goes without saying that we want to thank each and every one of you for supporting this event for the past 10 years. We have been able to provide financial support to so many local groups through this event, and we would not have been able to do this without you. Thank you for being kind and patient, and for your understanding during this tumultuous time."
Election Memes That Will Make You Laugh or Cry