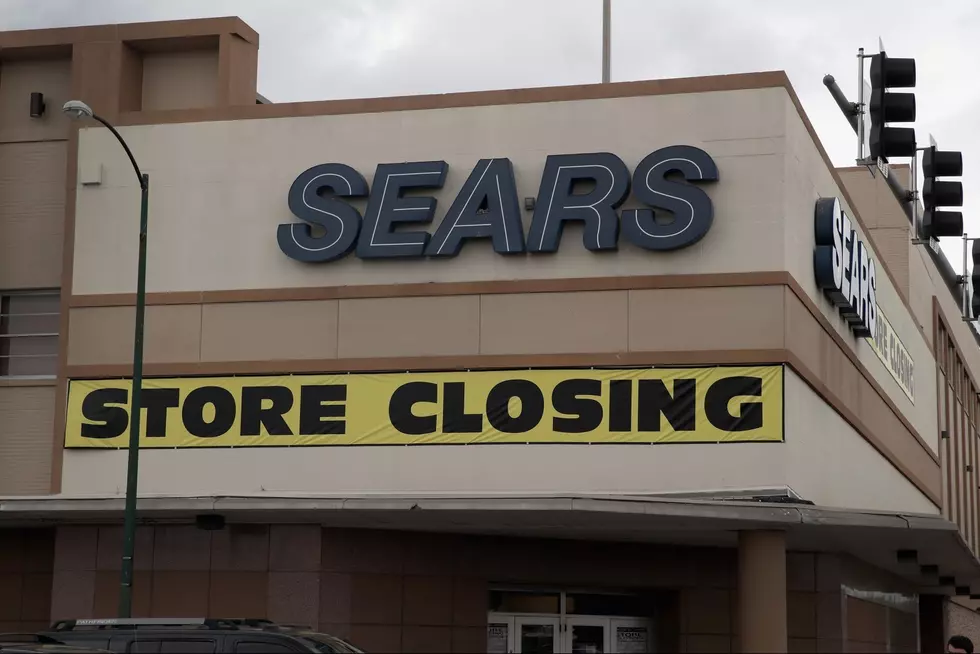 Want to Live at the Mall? Old Sears = New Housing
Credit: Getty Images/Scott Olson
Boise Towne Square has had a lot of retailers come in and out. Some vacant spots fill back up quickly while others sit empty for years. With more and more people shopping on-line and more boutique type shopping being more popular, big department stores have been feeling the hit over the last decade or so, and felt it hard over the last few years.  JC Penny, Dillard's, Sears and others have closed a lot of locations across the US including here in Idaho, and here in Boise.
Sears in Boise Towne Square cant blame the pandemic because it closed early in 2019 and has been vacant ever since. Unless you count the pop up Halloween shop. The sad, sad lonely vacant space now has new owners who have a whole new vision for the space. BoiseDev's Don Day reported that according to Ada County property records last week the 120,800 square foot building sold. The major department stores are mostly owned separate from the mall itself.
The new owners of the old Sears space is MCG Boise Owner, a branch controlled by Madison Capital Group of Charlotte, North Carolina. This has people wondering if they have their eye on using the space for unique housing. Madison Capital Group focuses on creating storage units and multi-family homes. In a recent statement the company said, "(Madison) has plans to re develop each box into a mixed-use development that could include residential housing and retail."
Would you live at the mall. Can you imagine how convenient if would be if you worked at the mall too? I am curious to see how this all unfolds.
110 Year Old Boise Church Converted Into Beautiful $2.9 Million Home