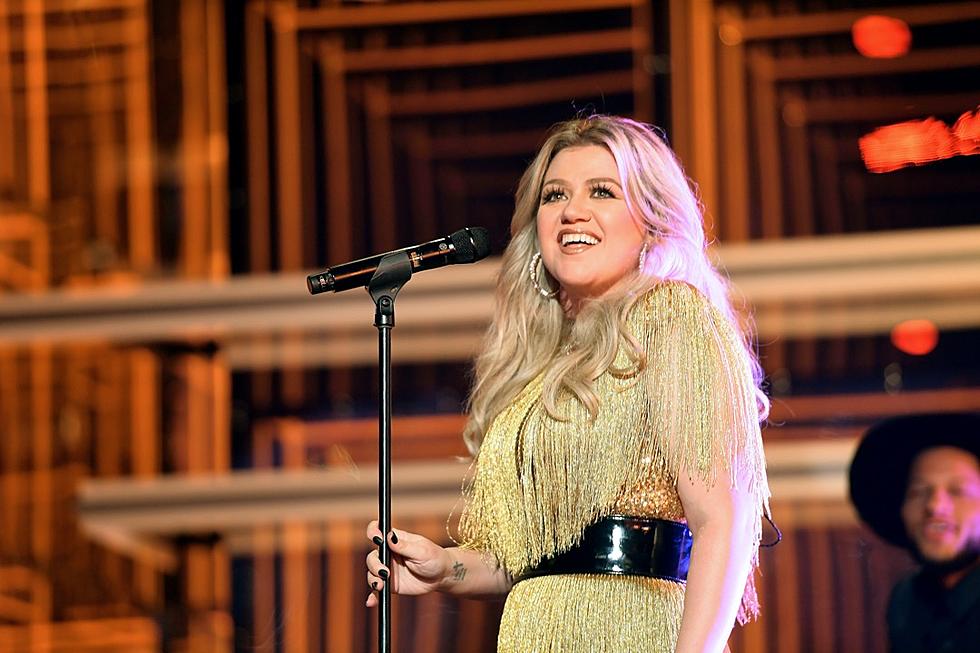 Watch Kelly Clarkson Cover Johnny Cash 'Ring of Fire'
Matt Winkelmeyer, Getty Images
I am a massive Johnny Cash fan. Rusty Cage is my all time favorite song. I used to ask my grandmother questions about what it was like when he had new music out and what the buzz around him was like when he was in his prime and how the world perceived him. Walk the Line was a fascinating look into the man in black and I hugely enjoyed Jaoquin Phoenix as Johnny Cash and Reese Witherspoon as June Carter.
Kelly Clarkson is a powerhouse herself. Rising to fame in 2002 after being the first American Idol Winner. She had her first hit that year with "A Moment Like This" and has been kicking butt and impressing humans around the world since. She has won three Grammy Awards, Three MTV Video Awards, Two Academy of Country Music Awards and four American Music Awards. She has sold over 45 million singles and over 25 million albums worldwide according to wikipedia.
Enter your number to get our free mobile app
I found out recently that Kelly even writes Children's Books, ya know, since she has so much extra time on her hands. She is often a coach and judge on The Voice and has a fantastic talk show of her very own called The Kelly Clarkson Show. On the show she regularly does song covers, but this one is extra special. I love the way she is able to pay tribute to such a country and American music icon in such a Kelly kind of way. She makes me wish I could sing without making people run the other direction.

See Inside Carrie Underwood's Nashville Mansion:
More From 104.3 Wow Country