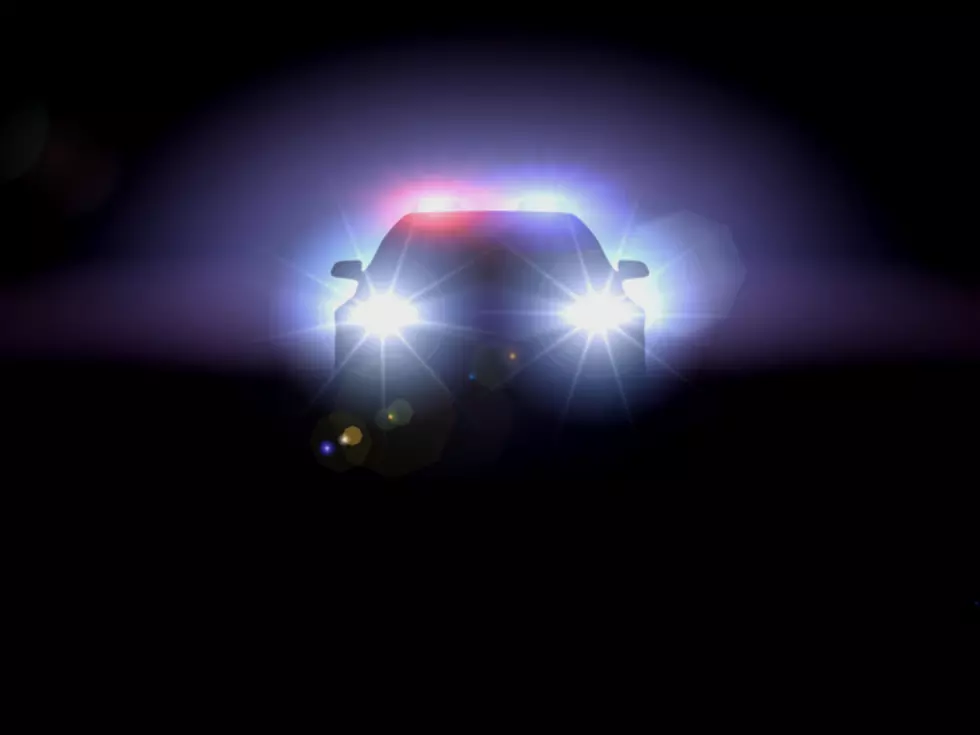 22 Year Old Man Killed in Idaho Freeway Crash
Credit: Thinkstock/Dmitriy Eremenkov
He was just 22-years-old when his life was cut short this morning on I-15. The 100 Deadly Days of Summer continues and every life lost is leaving behind family and friends who are heartbroken.

Joel Urey of Woodinville, Washington was driving along I-15 in eastern Idaho at about 2 a.m. this morning when he veered off to the left, over-corrected, and rolled according to idahonews.com
Like many fatal accidents we have seen this summer, Joel was not wearing a seatbelt and was ejected from the vehicle. He died at the scene of the crash.
Totals have not been released about how many fatal accidents we have had on Idaho roads this summer, but by May 30th, five people had been killed on our roads according to the idahostatejournal.com and ten deaths had occurred in two weeks by June 4th.
Please as you finish up your summer travels, remember to buckle up, don't drive drowsy, or distracted. Your life is far too precious to be gone in an instant.