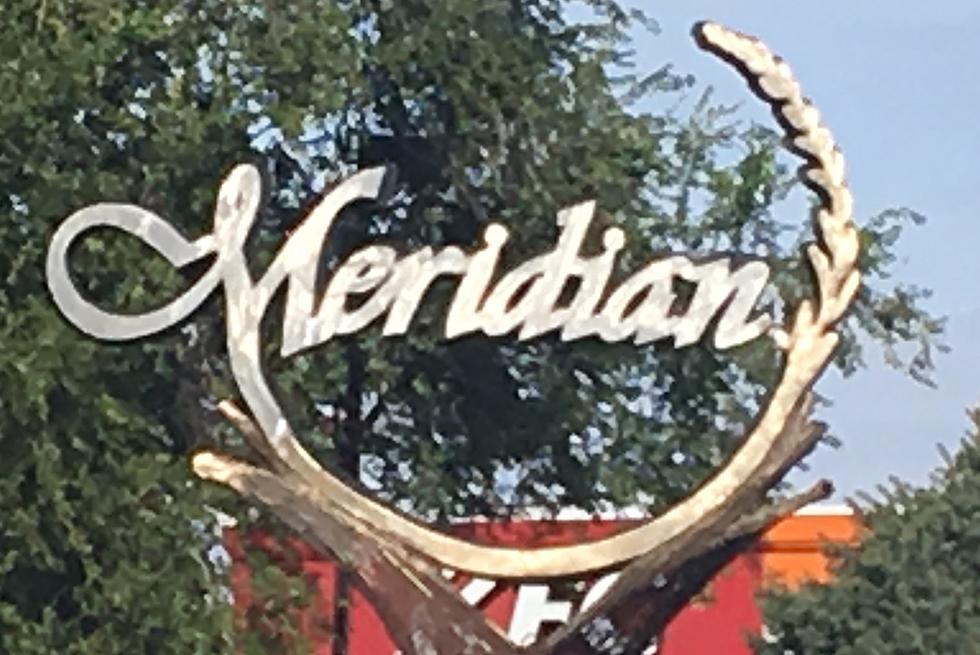 3D Printing, Studio Recording and More at New unBound Meridian Library
Credit: Rick and Carly / Townsquare Media
This place looks like such a cool place to explore and let growing minds and imaginations explore. Downtown Meridian has been undergoing a some large construction projects lately. Amongst the updates was the creation and building of Meridian's new library. It is far from just your average library though and fittingly named unBound.
This new space or series of spaces rather is so much more than books. The facility says it gives access to emerging technologies. According to KTVB, The Meridian Chamber of Commerce had a ribbon cutting ceremony to celebrate the Library's opening. The celebration was on Friday and the official open to the public start is on Monday April 19th.
Here is a description from the website: "unBound offers a variety of spaces designed to foster creativity and collaboration. Drop in to host a meeting, record a podcast, or just catch up on work. Our Meet, Record, and Share spaces are all reservable. If you would like to test the equipment available, please contact us in advance of your reservation to set up a time."
The newly remodeled and beautiful looking library is in downtown Meridian at 722 NE 2nd Street. This was a large undertaking and only the first of four projects that are planned for Meridian. There was a plant facilities levy that was passed in 2019 by Meridian voters. The projects all include improvements to community and development of youth and families. This fantastic new space does all of that and more.
KEEP READING: 50 activities to keep kids busy this summer