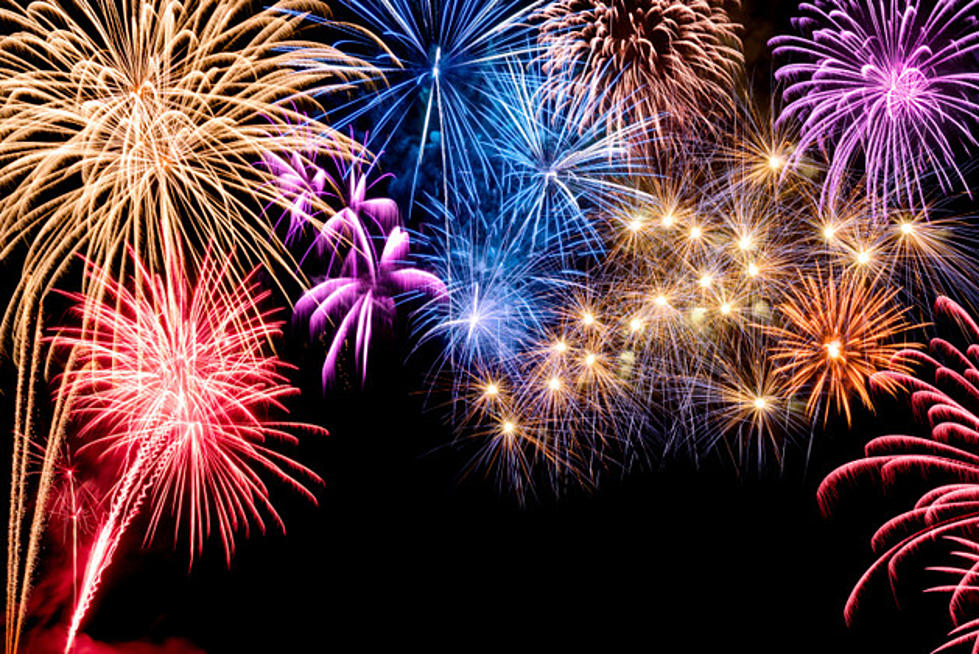 4th of July – Meridian Style
Smileus
There are plenty of places around the Treasure Valley to celebrate on July 4th! See what Meridian has planned for Independence Day 2017!
The celebration gets underway at Storey Park in Meridian at 3:00 pm on July 4th, with a full scheduled of activities for the family, live music from local artists and finishing off with a big fireworks display in conjunction with Meridian Speedway at 10:15 pm.
You are welcome to take your own food and drink, but...if you'd rather not worry about that, there will be plenty of vendors on hand, and plenty of culinary treats that you can purchase during the afternoon and evening.
So, if you Meridian is your home base, you won't have to travel far to check out a great, family oriented, red, white and boom celebration almost in your back yard!
More From 104.3 Wow Country