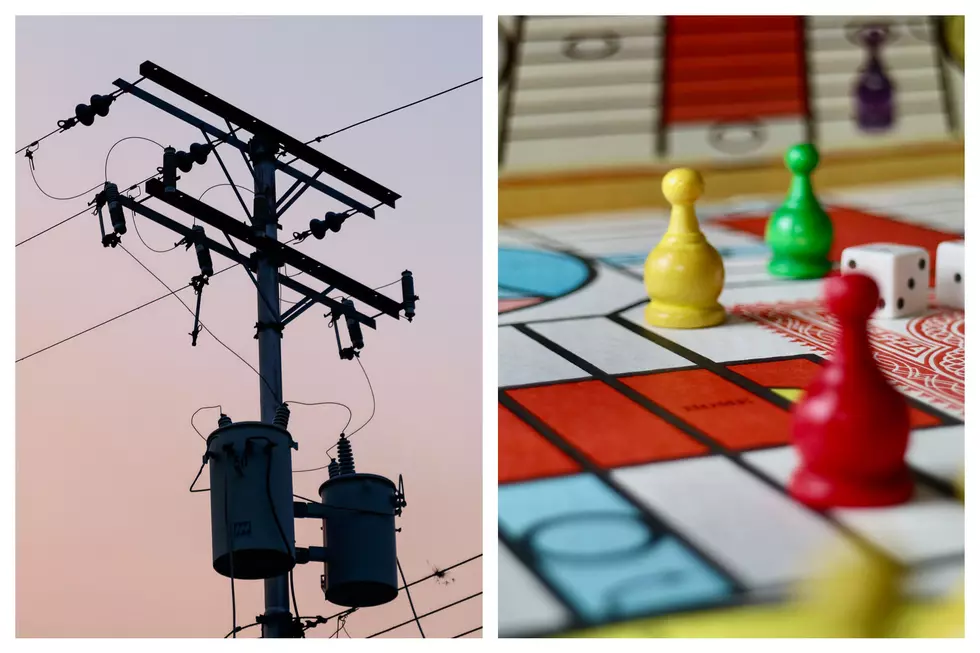 7 Best (Fun) Things to Do During an Idaho Power Outage
Photo by Jorge Salvador on Unsplash
With bad weather can also come power outages, which is exactly what I experienced last night in my neighborhood.
I can't believe I'm saying this because it's — you know — MAY! But it snowed pretty hard and, throughout the Treasure Valley, snow was taking down trees and knocking out power.
This wasn't necessarily the case in my neighborhood, but rather, the snow was causing car accidents aplenty. Literally on my street, there was a car that swerved into a poll and knocked out all of our power until about 6 or 7am the next morning.
With the power being out so long, it got me brainstorming (and asking around) for the best things to do during a power outage that makes the time disappear.
Check out the Top 7 things to do during a power outage 👇
7 Best (Fun) Things to Do During an Idaho Power Outage
How Common is May Snowfall in Boise?
You asked. We found out. The National Weather Service has
123 years of data
to trace the latest snowfall of .1" or more in Boise. May snow is NOT typical for our area, but there have been traces of snow as late as June in 2008, 1954, 1950 and 1914. Here's a look at the history of May snow in Boise.
Idahoans Share Their Favorite Things to Do on Rainy Days
More From 104.3 Wow Country