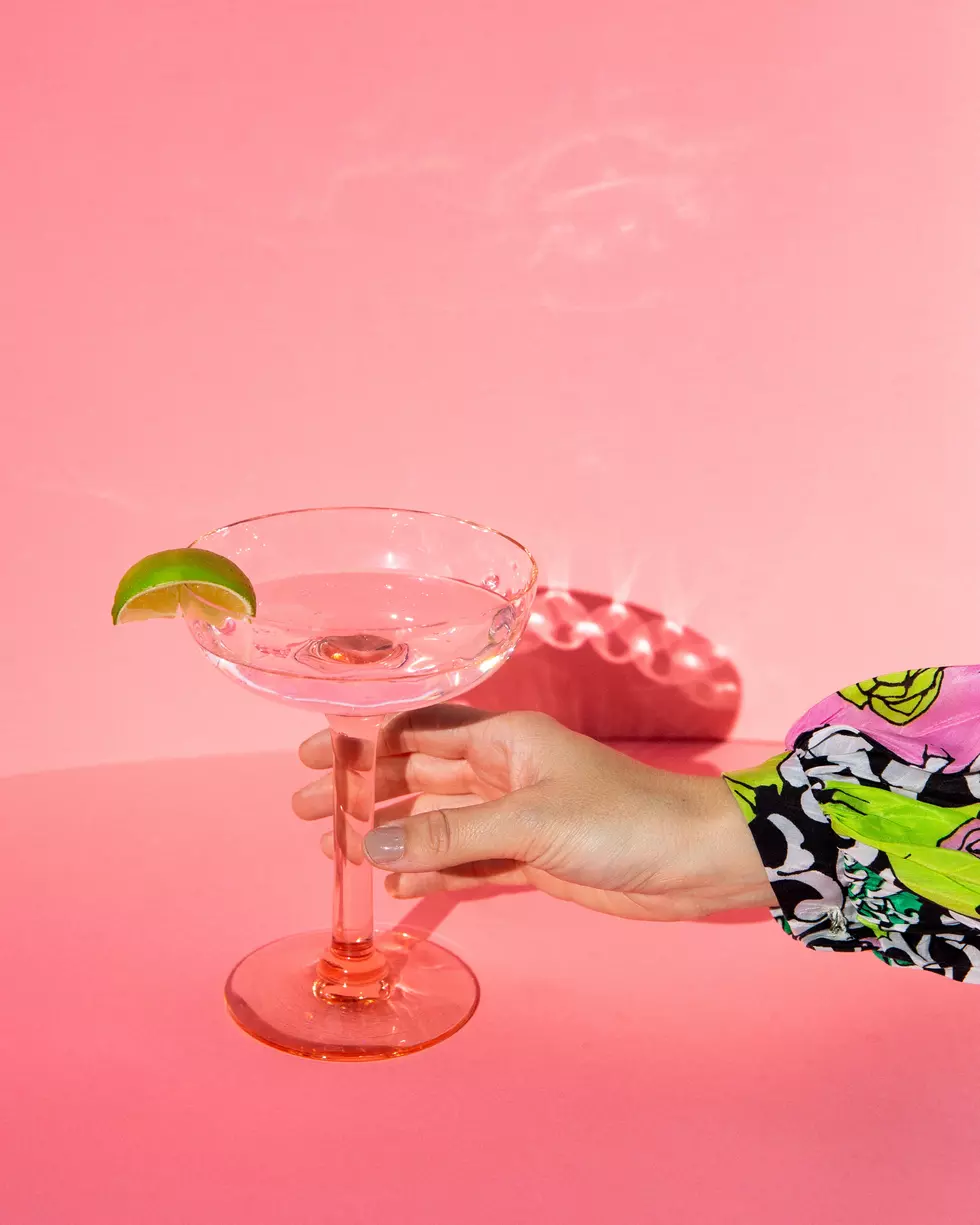 Cheers vodka lovers! Today (10/4) is National Vodka Day and a great excuse to enjoy your favorite vodka cocktail. My go to drink is Tito's soda with a lime. What's yours?
According to Sip Awards:
Vodka was actually used for medicinal purposed and can help arteries stay healthy when drank in moderation. It can also help with high fevers, stress, and bad breath.
Vodka doesn't last forever. It should be used within the first year it's opened.
Vodka doesn't originate in Russia, Poland actually created the spirit in the early 8th century.
Vodka is pure. No cholesterol, sodium, yeast, carbs, or fat.
Vodka is great for cleaning.
You can make homemade after shave with Vodka.
Vodka is good for your skin.
If you're a big fan of vodka, then you should know that the Treasure Valley has three local distilleries that have their own brand of vodka.
So as you try to figure out your plans to celebrate National Vodka Day, make sure to check out these local spots or find where you can purchase these local vodkas to show them some love.
Some of the most popular vodka drinks:
Moscow Mule
Vodka Gimlet
Vodka Martini
Dirty Martini
Black Russian
Screwdriver
Cape Codder
Cosmo
Greyhound
Blood Mary
It Is Also National Taco Day
The 10 Greatest Taco Spots in Boise According to
Tripadvisor
& your reviews.
Mouth Watering Secret Menu Cocktails To Order In Downtown Boise
No need to stick to the script when getting your drink on downtown. Go for these secret menu cocktails and really make it a night you'll wish you could remember. Get it? Because alcohol? While you're at it, maybe get the Uber ready. But whatever you do, don't miss out on these libations!
More From 104.3 Wow Country