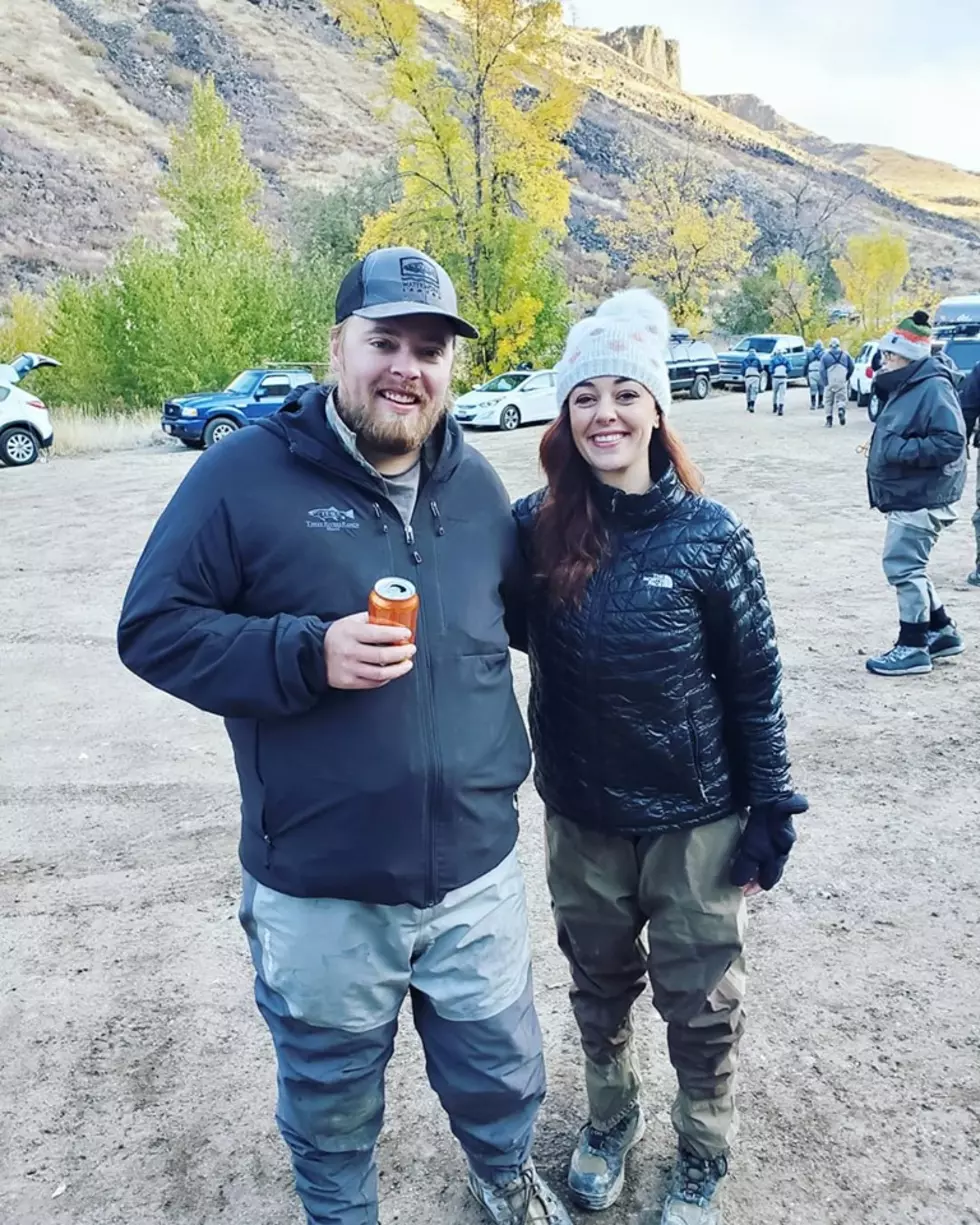 Hank Patterson's Hopper Dropper Derby Another Success
Charene Herrera TSM
It was a lot of fun to be out volunteering for this great and fun event. Hank Patterson, the world renowned fly fishing guide has an event every year in memory of his friend and also to benefit Idaho Reel Recovery.
This Saturday was one of the busiest days I have ever seen on the South Fork of the Boise River. It started out super cold and was in the 20's when I arrived, although it warmed up it was still very chilly.
This the 4th annual event in memory of a friend of Hanks whom he lost, his brothers are in attendance and many friends as well as some great fly fishing folks. Every year Hank and his crew help Idaho Reel Recovery who take men with cancer on fly fishing trips. Only 15 teams can compete and I was there as a judge volunteer. The rules are you have to have a hopper and a dropper on your rig. There is a lot of bribing and money being donated which in the end is what this is all about.
The team I had won the whole thing last year. Brock Harris and Aaron from Three Rivers Ranch, unfortunately this year they didn't take the crown but did take 3rd place.
More From 104.3 Wow Country