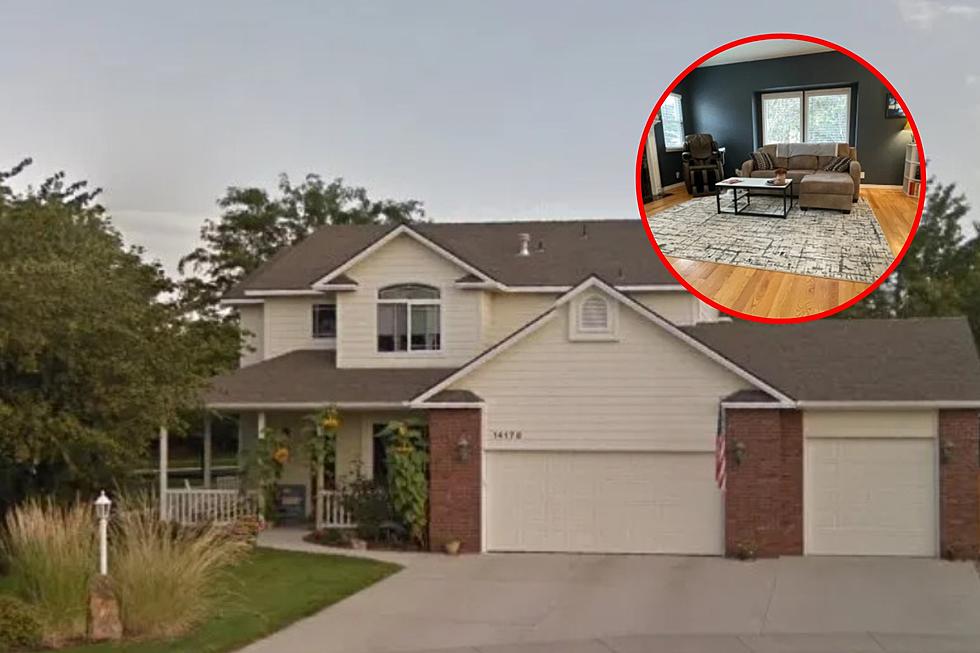 Is The Monthly Rent Of This Boise Home Too Good To Be True?
TurboTenant via Realtor.com
The housing market in Boise is always changing so when you find a good deal, you jump on it. We recently came across a house that has us raising our eyebrows and wondering how a beautiful home in Boise is so beautiful but can cost so little.
There's nothing wrong with the home
Before we look at the home, we are going to come right out and say that it's nice, spacious, and one heck of a deal. Now, we've come across inexpensive homes before and immediately realized why the property was priced so low.
Here's the thing, the average rent in Boise according to RentCafe.com is $1,640 a month and we found a home that is half the average price of that. It's nothing to sneeze at either, you have a laundry room, plenty of space, a full kitchen, and there's even a second floor.
Now - there is one subtle catch but let's look at the house and then you decide if you'd wanna live here.
Is The Monthly Rent Of This Boise Home Too Good To Be True?
What's the catch for this Boise house to cost just $800 a month?
Now, if you're really looking for a good deal, we found a place that was listed for just $250/month. The thing is - you may not want to actually live in it. But, don't worry! You can still find a use for this property...
6 Good Reasons To Not Live In This Idaho Rental For $250/Month
While it might not be the best place to live, it could be one of the best places to work... or start a band.
Instead of looking for a small monthly rent, why not a smaller square footage? We found a tiny 450-square-foot home that is perfect for anyone looking to get away. Which, let's face it, who isn't? Would you live in a small space so you can enjoy the beautiful Idaho outdoors?
Tiny 450 Sq. Ft. Idaho Rental Is Perfect For Your Mini Getaway
If you're looking for a mini getaway, you're going to love this adorable rental in McCall, Idaho.
More From 104.3 Wow Country