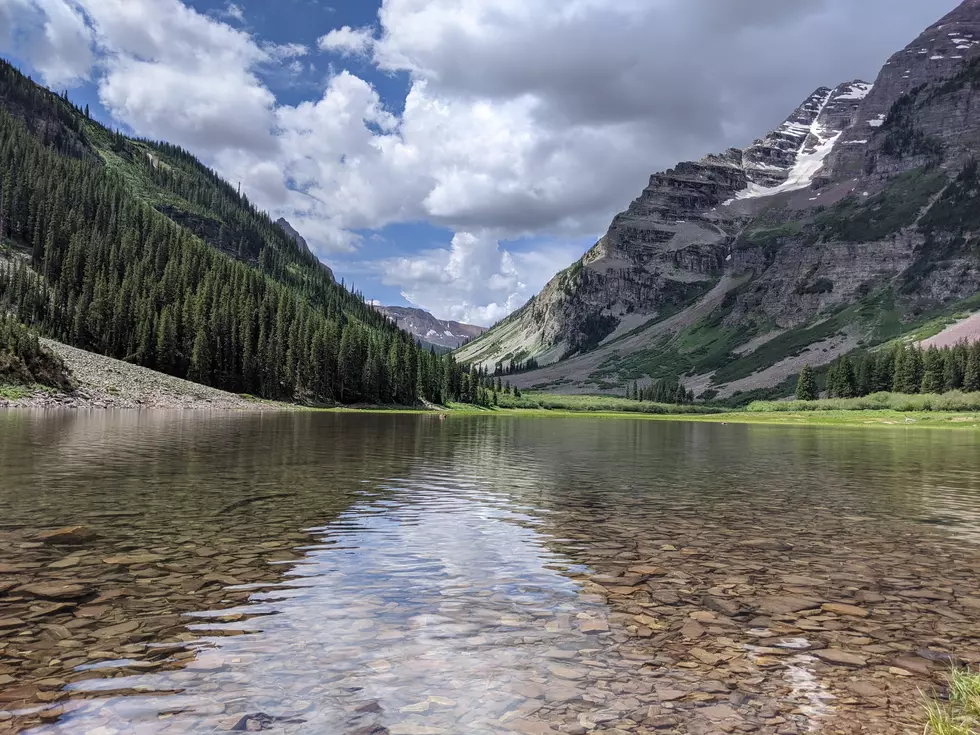 Idaho Lake Named One Of The Country's Clearest
Photo by: Lyndsey Dulfer on Unsplash
Here in Idaho, we have no shortage of beautiful lakes. That's what makes our state one of the best for fishing and scenic photos. It's true. Yes, Minnesota is still the 'Land Of The Lakes,' but that doesn't mean they have all of them. Sure, there's a more famous lake with salt water a little south in Utah. However, Idaho was still able to have one of our fantastic lakes make the top 10 list of clearest lakes in the country. That's something worth celebrating when you look at the stiff competition.
RV Lifestyle put together a list of the 10 clearest lakes in the country, and one is from Idaho and several others are in close proximity. Let's see what made the clear cut. Keep scrolling after the list to see videos of some of the amazing lakes and locations.
10 Clearest Lakes In The Country
From the east coast to west coast, there are no shortage of beautiful lakes in the USA with crisp, clear water. Many of them happen to be very close to us in Idaho. In just the top 10 we'll find examples from Idaho, California, Washington, and Oregon. Let's see what made the list and what surprisingly didn't.
Idaho Actually Has Its Own "Area 51"... Under a Lake
Let's take a look at what in the world the U.S. Navy is up to at Lake Pend Oreille in Bayview, Idaho.
Take an Unforgettable Christmas Lights Cruise on Lake Coeur d'Alene
Each year, Coeur d'Alene Cruises hosts an experience called "Journey to the North Pole!" Here's a little glimpse of what that looks like! Click
HERE
to read more about it what it offers!
More From 104.3 Wow Country