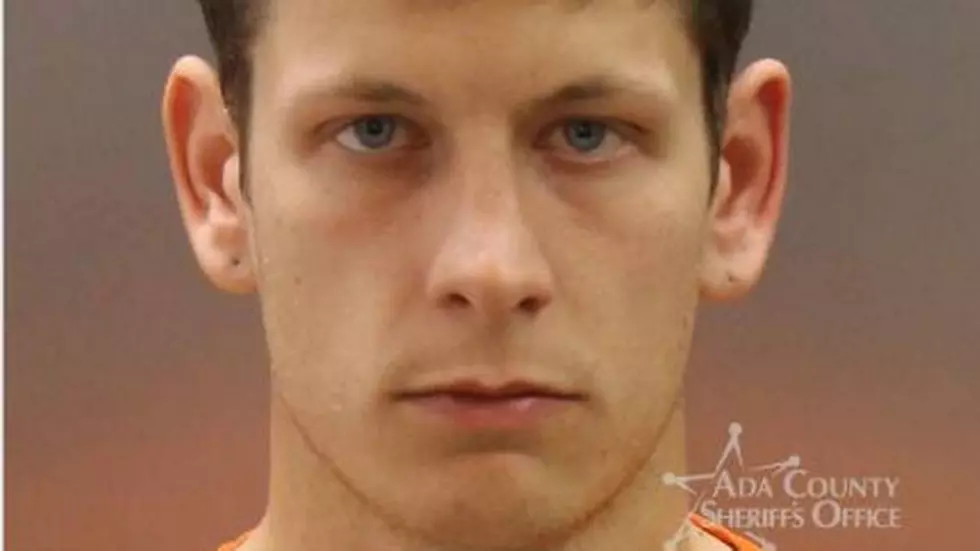 Meridian Registered Sex Offender Faces Two New Rape Accusations
Credit: Ada County Sheriff's Office
People don't have much regard for anyone that's on the registered sex offender list and that is definitely the case when it comes to 24-year-old Dillon Scott of Meridian, Idaho who is now facing two more rape accusations.
The crazy thing is Scott was just paroled a month ago.  Yeah, you heard that right.  He's literally been out of jail for just one month and already has found himself in major hot water.  According to The Idaho Statesman, this case involves a 17-year-old girl Scott was found with in a car. The car was reported as suspicious because it was parked all by itself in a church parking lot in the 1900 block of South Locust Grove Road.
After authorities investigated it was found that Scott had sexual relations with the girl at least two previous times.  Because he's more than three years older than the girl Scott faces two counts of statutory rape.
Back in 2014, Scott was convicted of enticing young children through the internet.  He was originally sentenced to 12 years and has been on and off parole multiple times since February of 2017.
More From 104.3 Wow Country