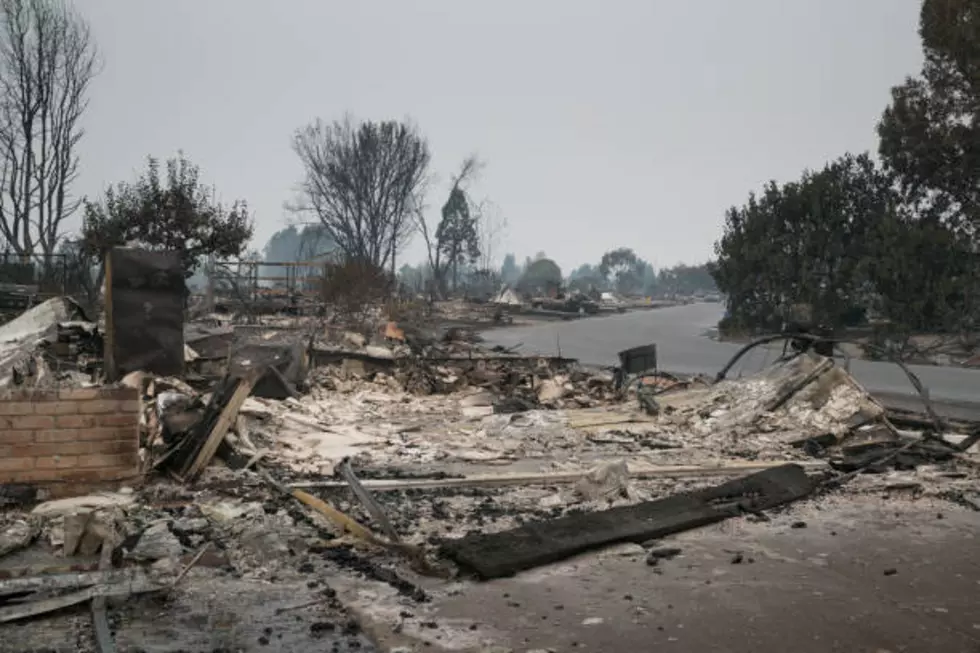 Mobile Home Fire Kills Man & His Dog In Caldwell
Credit: George Rose / Getty Images
Sad story out of Caldwell this morning as we learn that 80-year-old Joe D. Yuen perished along with one of his dogs in his double wide mobile home from a fire that authorities are thinking may have started from a cigarette while he was in his chair.
Around 8 a.m. on Thursday morning witnesses saw the smoke and the flames and immediately called 911 but when the Caldwell Fire Department got there they couldn't just rush in for a couple of reasons.  The flames were too intense and Yuen had a number of propane tanks surrounding his property that were fueling the fire.
Once firefighters were able to knock down the flames enough to enter they found Yuen's body along with the remains of one of his dogs.  Yuen's other dog is still missing.
According to KTVB investigators aren't sure if Yuen died from the fire itself or from carbon monoxide.  Toxicology tests are currently being processed to decipher what the cause of death was.  A tragic end to an elderly man who lived life and enjoyed life here in the Treasure Valley where we all are so lucky to live.  Our thoughts and prayers go out to his family and we're praying that his other dog is found safely.
More From 104.3 Wow Country