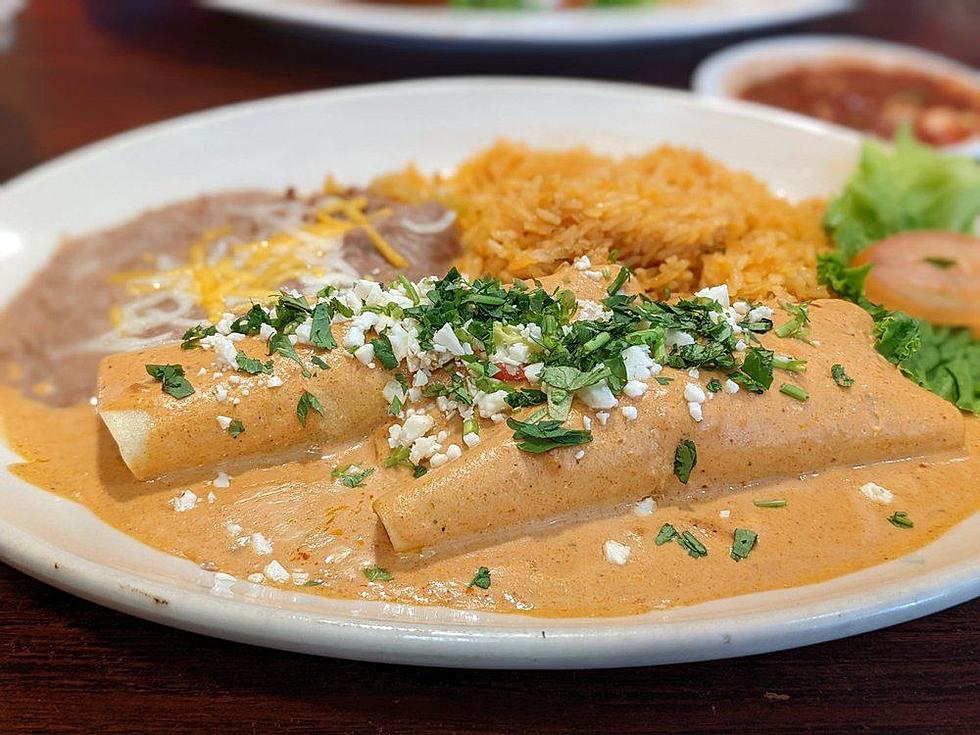 People React To Top Mexican Restaurant In Idaho and It's Not Good
Aaron A./Yelp
On May 8, 2023, I published an article titled "Idaho Mexican Restaurant Declared One of the Best in the Country." After that article was posted to Facebook, people shared their thoughts and opinions. People disagreed with the fact that LoveFood named them one of the best in the country and weren't afraid to share that opinion.  
LoveFood.com named them the best Mexican Food in Idaho because "As well as being lauded for its award-winning salsa, which is made fresh daily, Despo's is known for its focus on nutritious and regionally sourced ingredients like sustainable seafood, free-range meats, beans from Twin Falls, and cheese from Jerome." 
But is there a better Mexican restaurant that you can go to? 
In the comment section of the Facebook post, we saw comments like, 
The best Mexican food in Idaho is maybe as good as the worst Mexican food in San Diego.
That comment gained some traction, and another that people thought was funnier than anything else was, 
Healthy Mexican food, most Sun Valley thing I've ever heard.
There was even one person who did some reminiscing about a Mexican restaurant that used to be in Caldwell. 
Obviously, they didn't go to Acapulco Restaurant in Caldwell.
So what I wanted to do is put together a list of all the recommendations that people are suggesting are great places to go in the Treasure Valley. There are locations in Caldwell, Meridian, Boise, and in Nampa. Hopefully, you'll discover a new place close to home that maybe you haven't heard of. I know I will be going out of my way to try these places.
Recommended Mexican Restaurants In The Treasure Valley
When we posted about an Idaho Mexican restaurant being one of the best in the country, some people on our Facebook thought these were better.
25 Amazing Foodie Destinations to Try Along Boise's Famous Greenbelt
Someone in a popular Boise foodie Facebook group asked: "Good places to eat along the Greenbelt?" Well, the answer is there are a TON of them!
More From 104.3 Wow Country