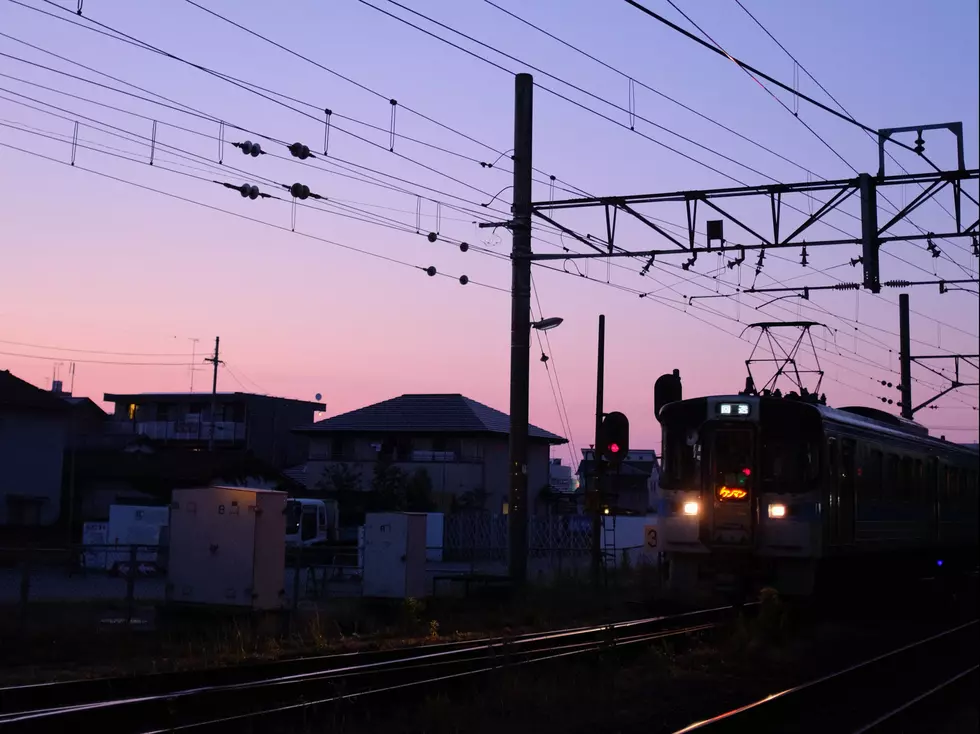 Positive Public Vote for Light Rail From Boise to Caldwell
Photo by Mak on Unsplash
About six weeks ago there was discussion in the Treasure Valley (mostly from Caldwell to Downtown Boise) about a light rail system being installed. If you missed the original story with info check it out here - Possible Light Rail From Caldwell to Boise Coming -
The proposed light rail line would stretch from Caldwell to Boise, parallel to Interstate 84. The Community Planning Association of Southwest Idaho, or COMPASS, was asking for the publics opinion on the proposed plan and posted a survey on their website. The survey closed at the end of February. You can still find out more on the companies website here.
In a response of over 11,700 people the vast majority, 92 percent to be exact, voted in a positive way.  Most residents, at least the ones that took the time to respond want the light rail to happen from Caldwell to Boise and said they either support or would use the transit. While this is looking good for the project moving forward it still could be years and years, possibly even decades before a light rail is actually fully functional and running. According to Channel 7, only 6% said they don't support it and 2% needed more information.
Rachel Haukkala, The Community Planning Association of Southwest Idaho's Associate Planner said, "The process to plan and build a high-capacity transit system takes decades. While the survey results were predominantly in favor of high-capacity transit, it will still be many years before final decisions are made or a system is in place. Any future plans would include significant additional public input and would need public support for funding."
KEEP READING: See the richest person in every state
See the Must-Drive Roads in Every State
More From 104.3 Wow Country