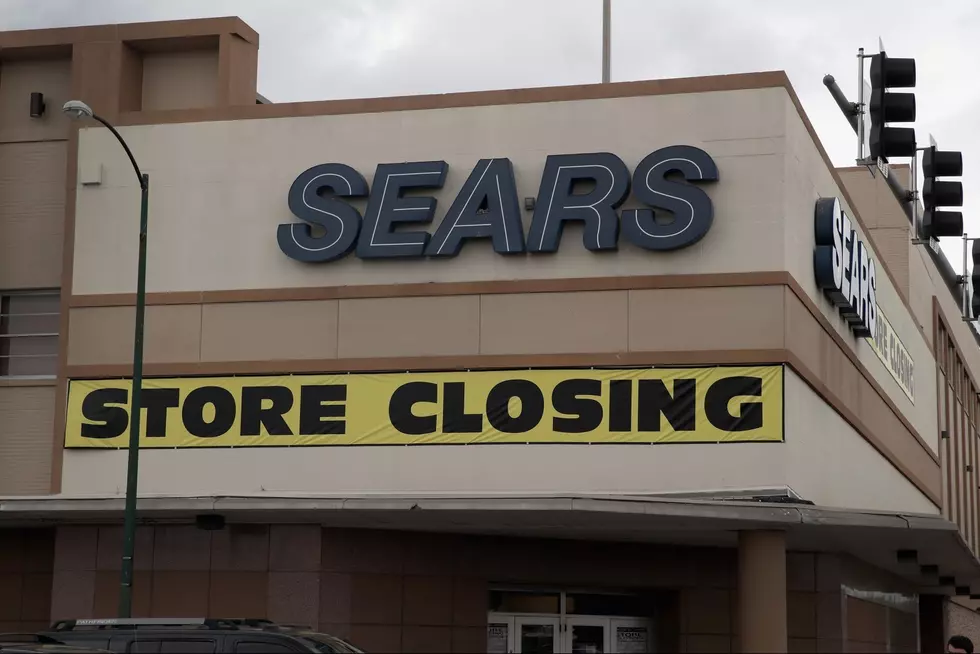 Sears Files Bankruptcy 142 Stores to Close
Credit: Getty Images/Scott Olson
Sears has filed Chapter 11 Bankruptcy, closing 142 stores by the end of the year. Will this affect our Sears stores here in the Treasure Valley?
We don't have an answer just yet as to what stores will specifically shut down, but with locations in Boise and Nampa, it's probably a pretty safe bet that at least one of those locations if not both could be axed.
Back in January, East Idaho News reported that Sears would close their locations in the Magic Valley Mall and Coeur d'Alene.
According to KTVB, Sears was the largest retailer in the country before the rise of Walmart and Amazon.
The bankruptcy comes after years of declining sales that led to store closures, cost cuts, and borrowing.
It's pretty crazy to see how our retail world is changing in these times of technology. Toys 'R Us has gone away and I know I find myself ordering from my phone these days much more often than going to the mall.
We'll keep you updated on how Sears bankruptcy will affect our Treasure Valley stores.
More From 104.3 Wow Country