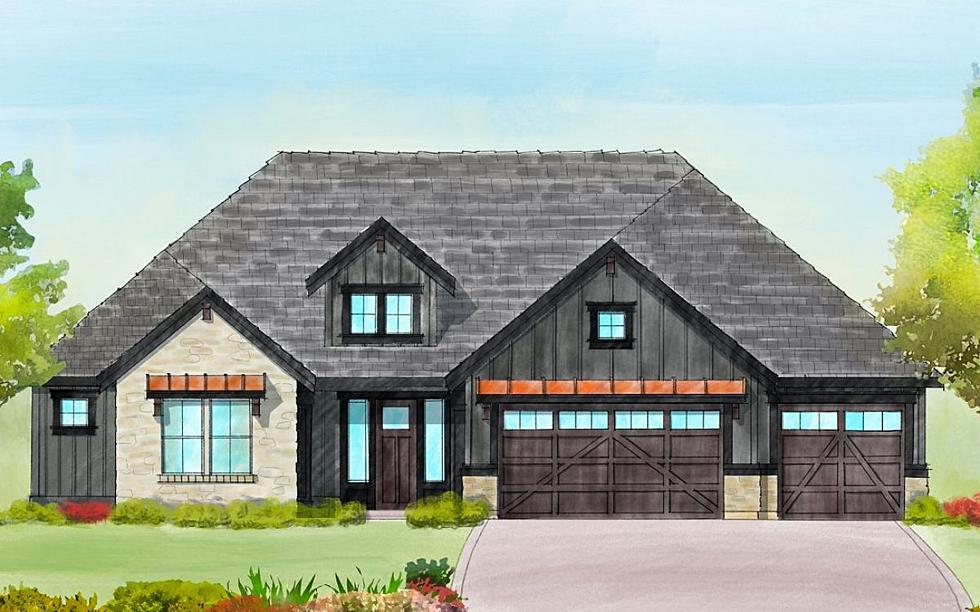 Support St. Jude and Win A Dream Home
St. Jude 2020 Boise Dream Home
One of the coolest ways that you can support our friends at the St. Jude's Children's Research Hospital is to buy a raffle ticket for the 2020 Boise Dream Home Giveaway.  Each ticket costs $100 and you will be in the drawing to win a new home with an estimated value of $549,900!  The home is built by Berkeley Building and is a 2600 square foot, three bedroom, 2 ½ bath home with a built-in treehouse, backyard gas fire circle, a coffee station in the master bedroom and a "Camp Jude" bonus room.  
The best part is that the $100 from your ticket goes directly to St. Jude's and with the funds raised by just one ticket, they can do two platelet tests or feed 6 families. 
Secondary prizes include four club level seats to the opening game for Boise State football against Georgia Southern on September 5th, a Ford F-150 Supercrew 4x4 truck or a $2500 Visa Gift Card.  The drawing is on May 31st and will be televised on KTVB Channel 7 and tickets go on sale this Thursday April 16th.   
Click HERE to purchase your ticket.
3 Homes We Wouldn't Mind Being Quarantined In