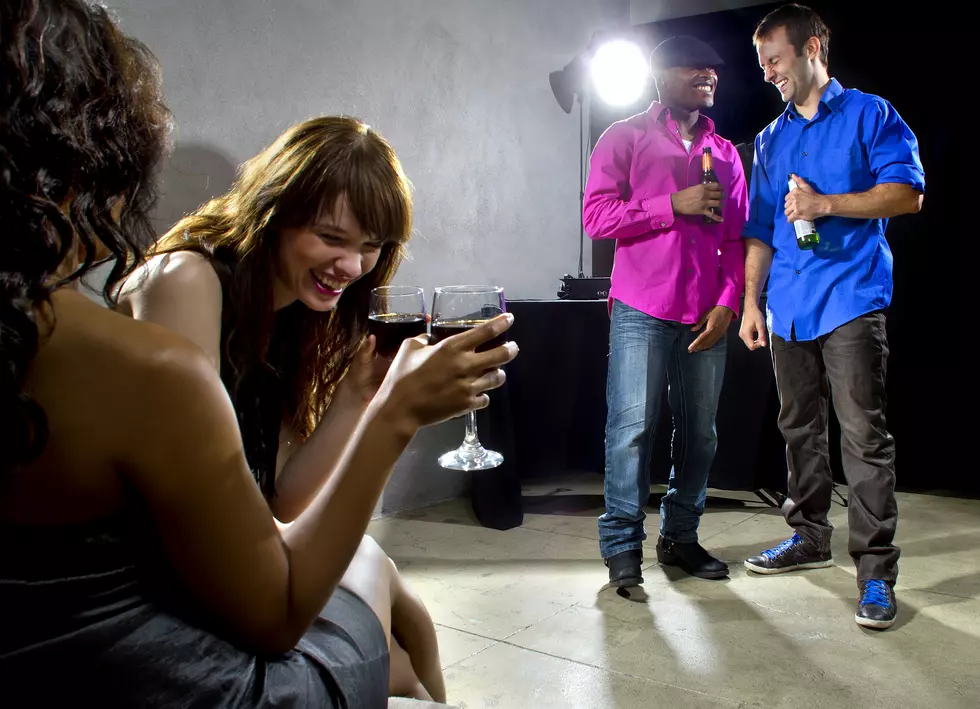 The 'Drunkest' City in Idaho Is…..
Getty Images/iStockphoto
Sometimes there is nothing quite like an alcoholic drink. An ice cold beer on a cold day, a cocktail out with the ladies, or just a damn good wine or whiskey at home. As long as it is not taken too far and is done with some responsibility drinking is part of adult life in the US for the most part. So where in Idaho do they put down the most alcohol?
24/7 Tempo compiled the percentage of men and women over 18 who reported heavy or binge drinking in each state's metro areas. This was based off of last years data from the 2020 County Health Rankings & Roadmaps, a Robert Wood Johnson Foundation and University of Wisconsin Population Health Institute joint program. According to the study excessive drinking includes both binge and heavy drinking. Heavy drinking is defined as consuming at least 15 drinks a week or averaging two or more drinks a day for men, according to the CDC. For women, it's eight drinks or more per week or more than one drink on average a day. Whereas binge drinking is defined as a pattern of alcohol consumption that brings a person's blood alcohol concentration level to 0.08% or higher.
Enter your number to get our free mobile app
It hardly seems fair to base these numbers on 2020 when we were in crazy mode and on lock down. Idahoans Drank more when we were under the lockdown, more about that here. Either way here in Idaho it was not Boise or anywhere in the Treasure Valley for that matter. Coeur d'Alene was the winner, or maybe loser, since this is probably not a list you want to be at the top of. Here is the break down:
Idaho: Coeur d'Alene
> Adults who drink excessively: 20.3%
> Adults who drink excessively in Idaho 16.6% — 10th lowest
> Driving deaths involving alcohol: 37.7%
> Driving deaths involving alcohol in Idaho: 30.2% — 23rd highest
> Median household income: $55,236
> Median household income in Idaho: $55,583 — 15th lowest
> MSA population: 161,505
CHECK IT OUT: See the 100 most popular brands in America
More From 104.3 Wow Country