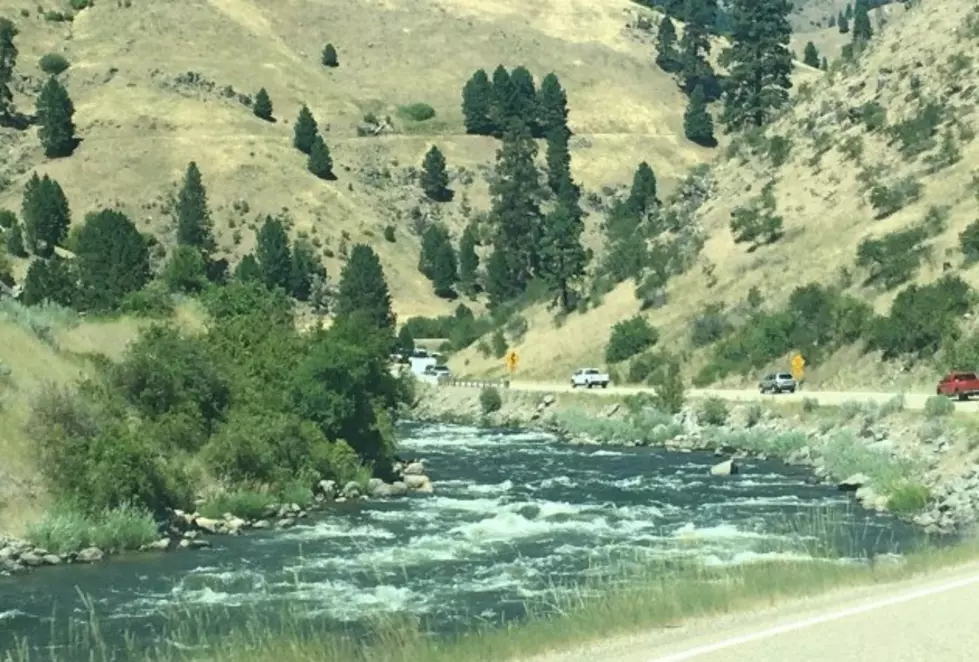 Two Men Drown in Idaho Over the Weekend
Credit: Rick and Carly/TSM Boise
This past weekend brought a lot of suns, which means a lot of adventures on the water, and unfortunately, that fun turned to tragedy for two men in Idaho in separate drowning accidents. Here's what happened. 
Juanito Augustin was just 22-years-old. He came to Idaho from New York City to study at BYU-Idaho and was at a popular swimming hole on Henry's Fork of the Snake River called the Sandbar on Friday according to KTVB. Juanito jumped off a diving board and never resurfaced according to witnesses.
Tragedy struck again on Saturday when 67-year-old Pete Herbst drown while rafting down the Payette River with his family. He was wearing a life jacket but became trapped between some rocks when he fell off during a series of rapids.
Water can be so much fun this time of year, in fact, water sports are my favorite thing to do with my family, but these accidents show that sometimes even when you are careful things can go terribly wrong.
Please keep those who loved these two men in your thoughts and prayers and always be extra cautious around water.