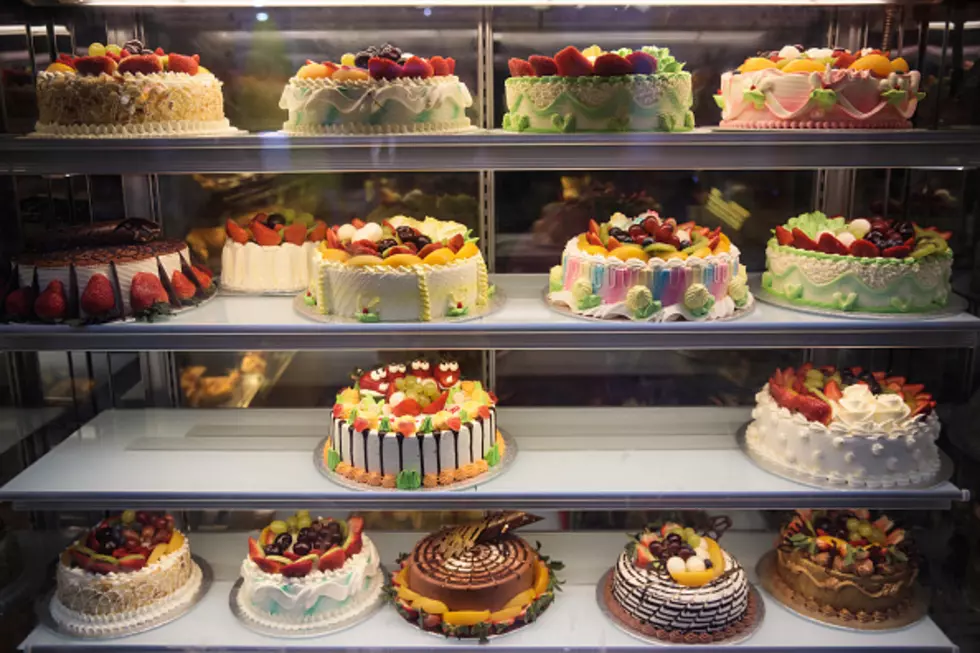 Don't Feel Guilty Eating Your Feelings, It's National Dessert Day!
Jack Taylor / Getty Images
Have you been eating your feelings a little or a lot this year, during quarantine, at home, at work, in the car? 2020 has been a doozy for everyone and the average person has gained around 15 to 20 pounds. Are you in that group? (my hand is raised right now)
Well not today! Nope, I am pretty sure the calories don't count today for your sweets since it's National Dessert Day! Cookies, Cakes, Brownie's, Pies, and oh so many more... What is your favorite? Here are a couple of fun lists to inspire your dessert celebration, after dinner of course.
The Most Iconic Desserts in the US from Eat This:
1. Chocolate chip cookies
2. Apple pie
3. Cheesecake
4. Pecan pie
5. Carrot cake
6. Ice cream
7. Boston cream pie
8. Banana pudding
9. Baked Alaska
10. Buckeyes
Do you agree or is there anything missing that you would consider a main dessert staple for the US?
Top 10 Best Desserts in the WORLD according to BakedIn: most of these I have never heard of but I am always willing to try :)
1. Pasteis de Nata - Custard Tarts from Portugal
2. Tiramisu - Coffee Flavoured Dessert from Italy
3. Gulab Jamun - Deep-fried sweets from India
4. S'mores - a campfire treat from USA
5. Churros - deep-fried dough sticks from Spain
6. Lamingtons - square sponge cakes from Australia
7. Malva Pudding - warm sponge pudding from South Africa
8. Baklava - a sweet pudding from the Middle East
9. Matcha Treats from Japan
10. Rum Cake from the Caribbean
Have you ever tired any of these besides the S'mores obviously? Would you try any? What is your all time favorite dessert?
KEEP READING: 3-ingredient recipes you can make right now