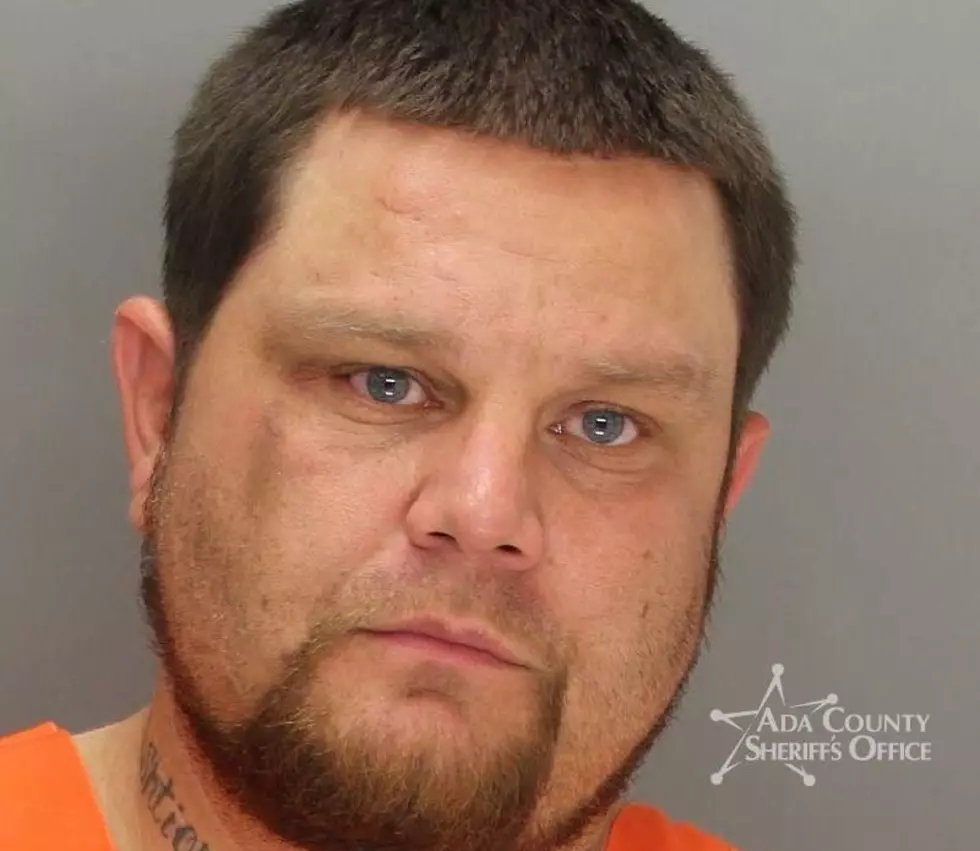 Famous Boise Football Coach Arrested for Brawl on Boise River
Credit: Ada County Sheriffs Office
This does not look good. Once hailed as a hero, he's being accused of being caught up in a brawl that involved beating people with paddles and rocks and breaking one person's leg. 
38-year-old Rudolph "Rudy" Anderson is accused of breaking one of the three victims legs in an altercation that started on the Boise River and continued at Ann Morrison Park on Friday, July 6th.
Four people were arrested in the altercation and each of them has been charged with one count of aggravated battery. The fight allegedly involved hitting people with paddles and rocks.
According to KTVB, parents of the players are shocked and upset, but they are committed to continuing to practice and say they don't want the incident to overshadow their success.
Please keep in mind that we do not know all of the details involved in this altercation. We don't know how the fight started, what was said, or really either parties side of the story. We will keep you posted as details emerge.