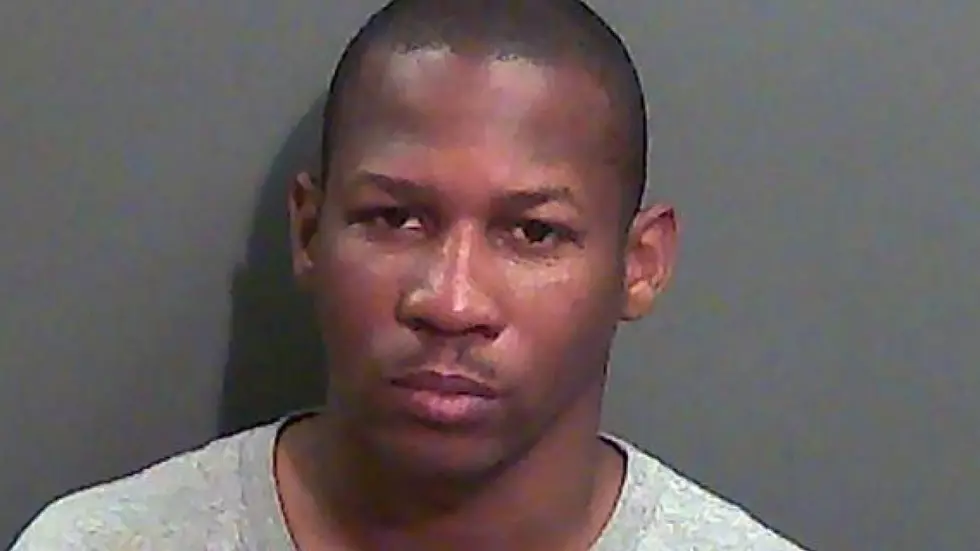 Man Says He Doesn't Deserve 160 Yr Sentence For Impregnating 10-Yr-Old Girl
Credit: Indiana State Police
I guess there's no limit to how sick a human being can go.  Nicholas Thrash proved that when he started raping and molesting his girlfriend's 8-year-old daughter who eventually became pregnant after going through this nightmare for two years.
Authorities had suspicions on child abuse and molestation but no proof.  According to KTVB, the victim's mother agreed to what's called a "Safety Plan" which meant Thrash was to never have any type of contact with the young girl.  Well, that didn't work.  The victim's mother moved to Indiana with Thrash and YES, the little girl was living with them as well.
The young girl who now was 10-years-old became pregnant and the Indiana Police arrested Thrash and the girl's mother.  The young girl was placed into foster care, eventually had the baby, and was separated from the baby to help give the baby and the 10-year-old girl a better life.  This little girl quickly became suicidal and was eventually sent to a mental health facility.
Thrash received 160 years for his crimes and the young girl's mother received 20 years which is a whole lot less than she was originally going to get.  She pleaded guilty to charges of neglect, aiding child molestation and assisting a criminal in exchange for a reduced sentence.
Thrash is currently appealing his sentence.  He has all sorts of reasons for the appeal but the bottom line is he feels he's been unfairly treated and his sentence doesn't fit the crime.
The young girl is 13 now and doing well.  She's out of the mental health hospital, living life, learning how to be a responsible person, get a job, and hopefully be able to provide for her child someday.
More From 104.3 Wow Country