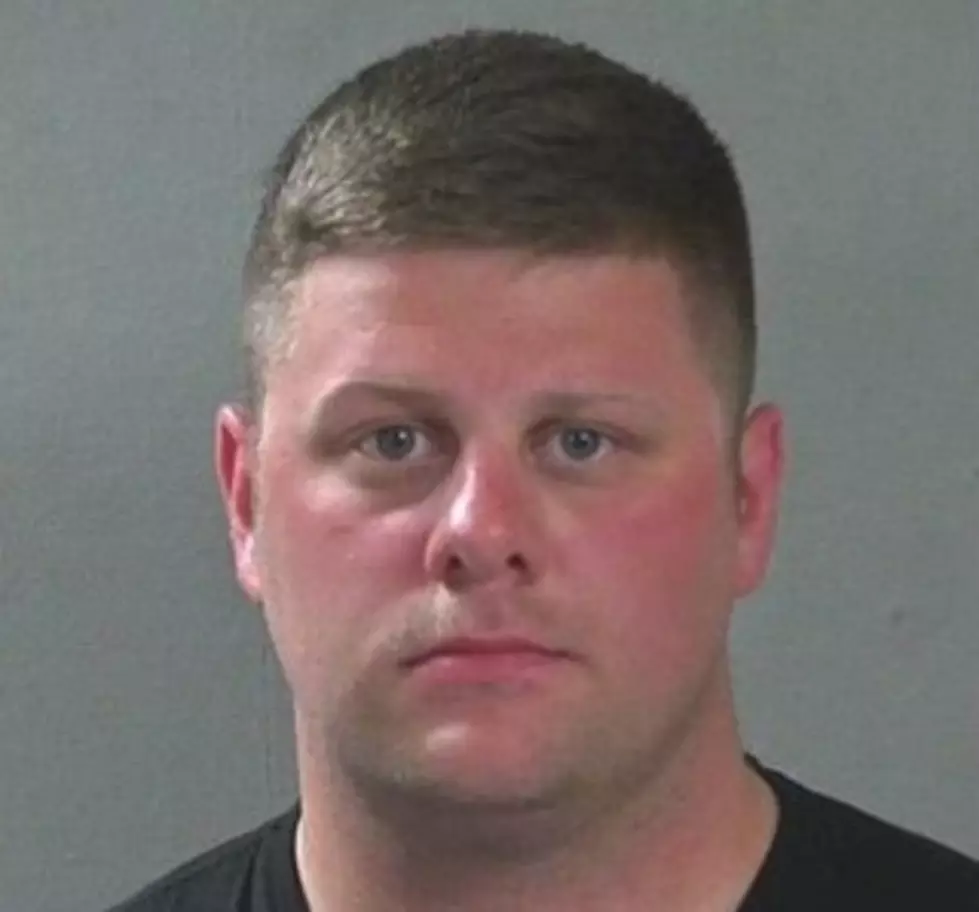 Men Caught Impersonating Police Officers in Caldwell
Credit: Canyon County Sheriffs Office/Kevin Ratigan
Two men have been arrested for impersonating police officers in Caldwell. They had a man in handcuffs when the game was up.
26-year-old Kevin Ratigan and 29-year-old David Manery apparently dreamed of being police officers growing up, because they took fantasy into reality by pretending to be police officers, pulling a man over, telling him there was a warrant out for his arrest, and then cuffing him. According to KTVB, the incident happened near the Maverick gas station in Caldwell at Marble Front Road and North Illinois Avenue.
When real officers questioned the men, they claimed to be bail enforcement agents. In actuality, the man they had in handcuffs did not have a warrant out for his arrest and Manery and Ratigan have no connection with law enforcement other than getting in trouble.
They had chased down the man they later "arrested" and held him at gunpoint. He has since been released without any pending criminal charges and luckily no injuries.
Who knows why the two men decided to do this, but they will now be on the other side of the bars, facing criminal charges of impersonating officers and illegally detaining the man.