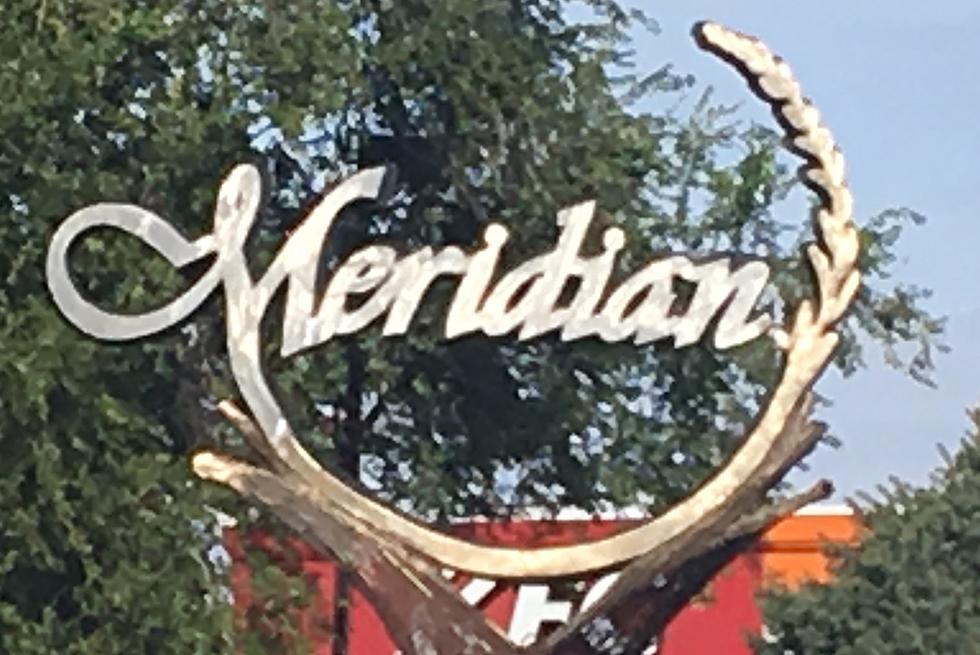 Meridian Sparklight Movie Nights are BACK!!!!
Meridian Parks & Recreation announced through a press release today that Sparklight Movie Night is back in Meridian's Settlers Park. After a year off, this is a much welcomed returning event for families. Mark your calendars for Friday evenings starting June 11th through August 20th. Grab snacks and blankets or chairs. Side note, please use low back chairs or blankets up front, don't block the view for everyone, not cool.
The movies are shown on a 30-foot inflatable screen and they start at dusk. Even though the movies don't start until the sun goes down there are a lot of fun activities for kids and families before nightfall so come early and play. Settlers park is also loaded with fun stuff like a splash pad, playground, climbing rock and more. You can even get your yum on with the concession stand for delicious treats and movie snacks. After all its better to get the kiddos all worn out before the movie starts.
Renee White, the Meridian Parks and Recreation Coordinator said, "This past year has been challenging with many community events cancelled. We are happy to bring back a beloved summer tradition."
There are 11 different movies this year, to see the schedule of movies check out the official Sparklight movie page on Meridians City Website here. There are a lot of new movies but also some fantastic throwbacks that I am excited about. The City of Meridian would like to thank title sponsor, Sparklight and season sponsors Advanced Therapy Care and VCI Audio Entertainment.
Meridian Dream Home Has Its Own Golf Simulator, Backyard Theater
CHECK IT OUT: The Best Movie Character Names of the 1980s